10 fun, educational Halloween activities for kids
Here are my top 10 fun, educational Halloween activities – one for each traditional school subject.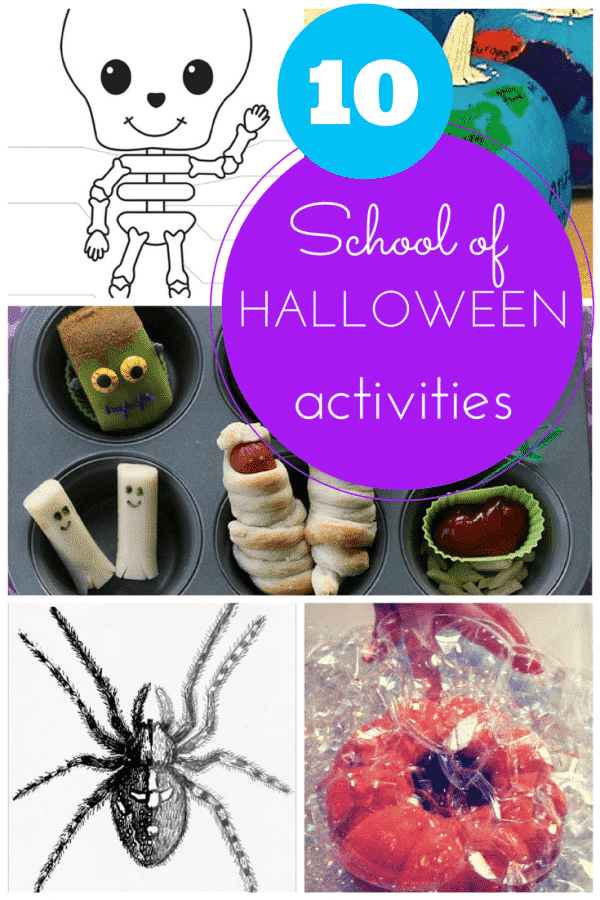 *this post contains affiliate links*
When you purchase something after clicking on an affiliate link, the price you pay will not be affected, but I will receive a small commission from the seller.  Thank you for supporting Hodge Podge Craft in this way.
10 fantastic educational Halloween activities for kids
1. BIOLOGY:
The brilliant Holly at Kids Activities Blog shares this Skeleton learning activity with free printable sheet and tags.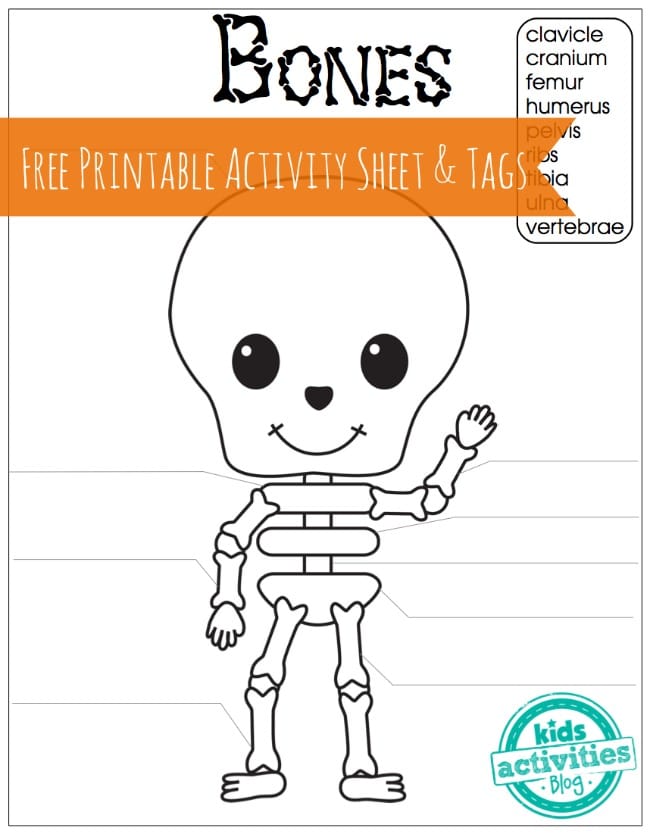 2. CHEMISTRY:
Carla at Preschool Powol Pockets came up with this sensory 'bubble science' with pumpkins.  Learn how bubbles are formed and what makes them pop! You will need lots of bubble mixture for this one.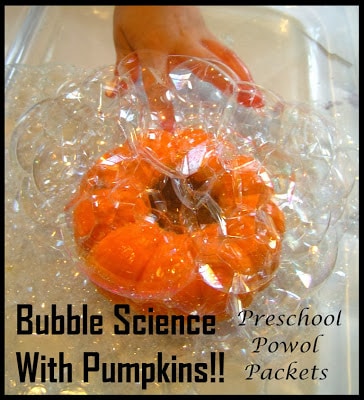 3. PHYSICS:
Another great idea from Carla at Preschool Powol Packets: a series of pumpkin experiments (Does a pumpkin sink or float? How about the seeds?  What about if you cut the pumpkin in half?)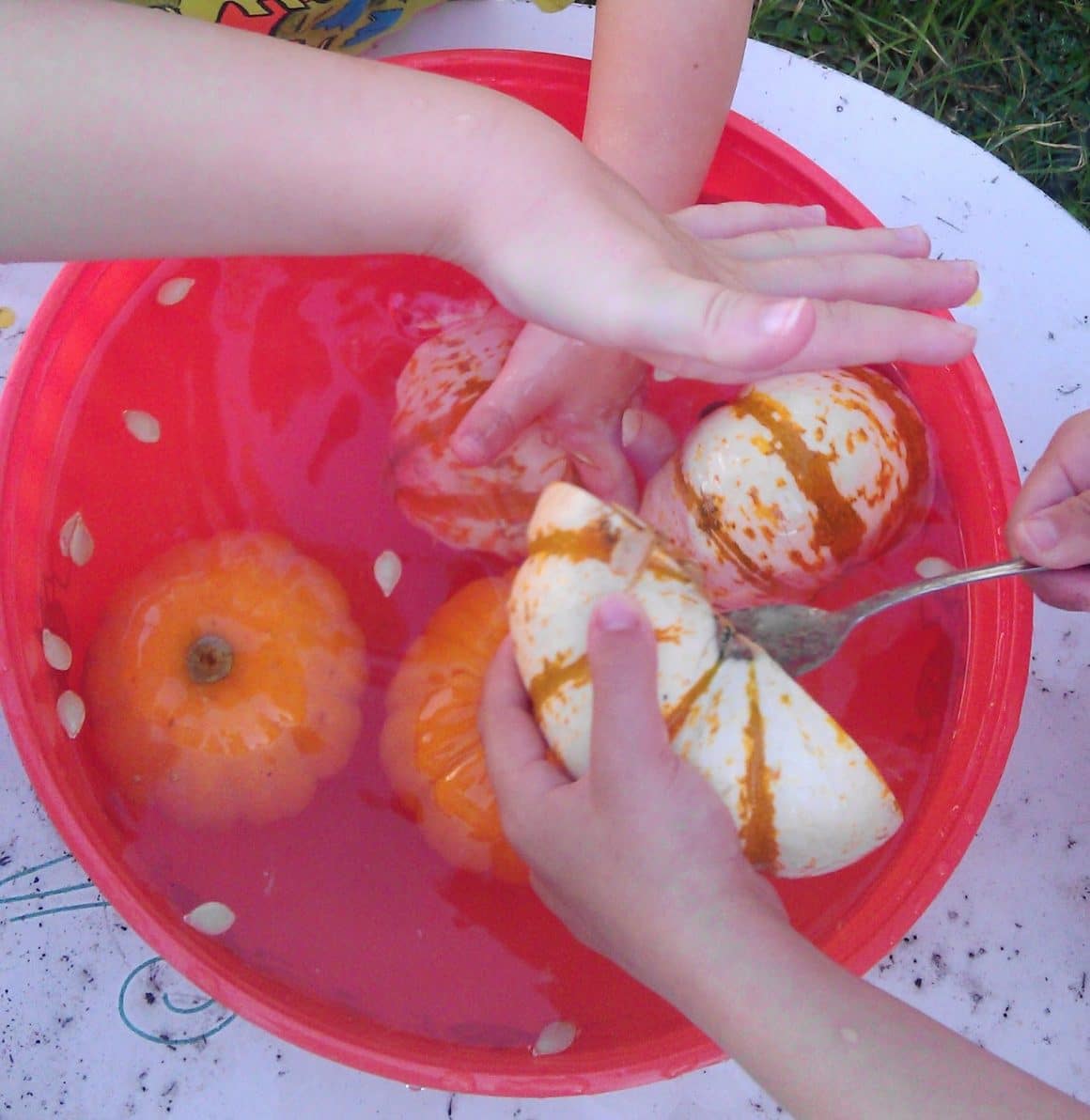 4. GEOGRAPHY:
Cherise at NEA explains how to make pumpkin globes – what a fun way to learn about the world!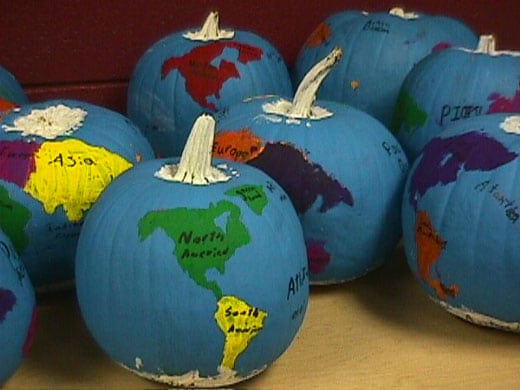 5. ART:
Kathy at Art Projects for Kids has lots of amazing Halloween art project ideas, but my favourite is this half spider (free downloadable template on her full post), where kids are encouraged to complete the right half of the picture by copying the left half.  Great for observation and concentration skills!
Mechanical pencils are great for this project, as you don't have to keep stopping to sharpen.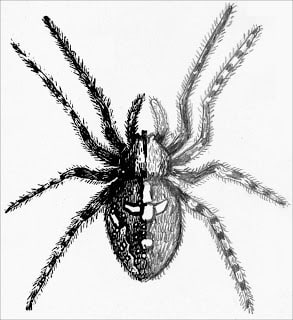 6. HISTORY:
Jesseny at The Empowered Momma has a step-by-step tutorial, showing how to make a moveable mummy using pipe cleaners (a great prompt to then learn about the ancient Egyptians)!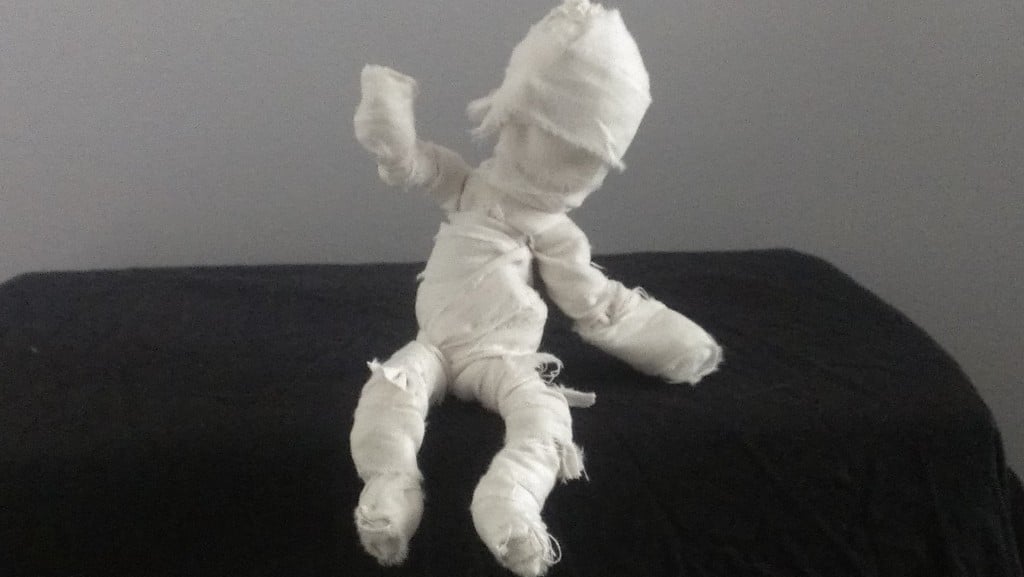 7. ENGLISH:
Vanessa at Pre-K Pages has a fantastic tutorial (with free printable) using plastic pellets and all those tiny little things you get in goodie bags for this Halloween I-spy beginning sounds literacy game.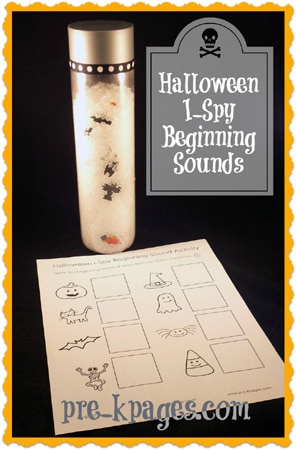 8. PHYSICAL EDUCATION:
This spider web walking game from No Time for Flashcards  is a perfect activity for practising gross motor skills (and is also great fun)! Low-tack, paper washi tape is perfect for this game, as it won't damage your floor.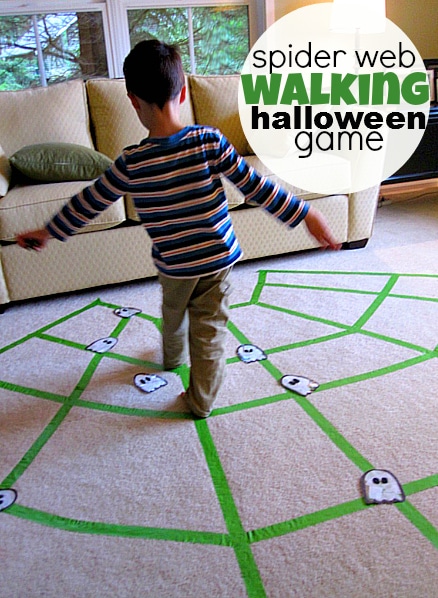 9. MATHEMATICS:
Another genius idea from No Time for Flashcards – a haunted house maths activity (suitable for toddlers up.  See the full post for how to adapt the activity to suit different ages/abilities too. Make a HUGE haunted house using a roll of brown paper.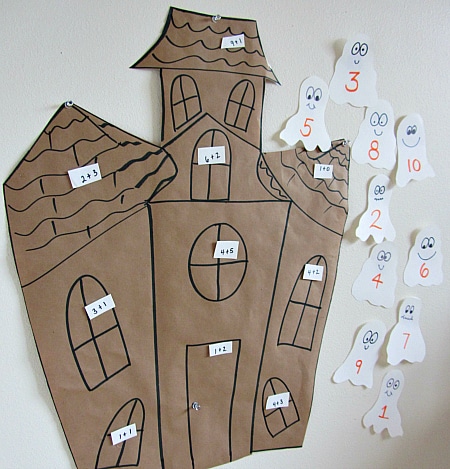 10. HOME ECONOMICS:
Now I wouldn't normally condone faffing about carving kiwis and what-not (see my guest post at Crafts on Sea for some easier day-to-day creative toddler food ideas), but I would make an exception for something like a Halloween party!  Maybe your kids could help to prepare this delicious looking smorgasbord from Another Lunch?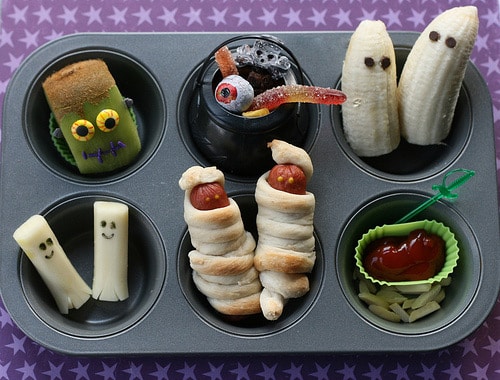 Please do share and link up to your educational Halloween activities for kids in the comments below – I would love to see more!
Save
Save
Save
Save