The best I craft ideas for kids
The best (beginning with an) I craft ideas for kids: an ice spiral Frozen cake, ice play with frozen dinosaur eggs & imprint charm gifts.
Here are my favourite I craft ideas for kids from last week's #Pintorials: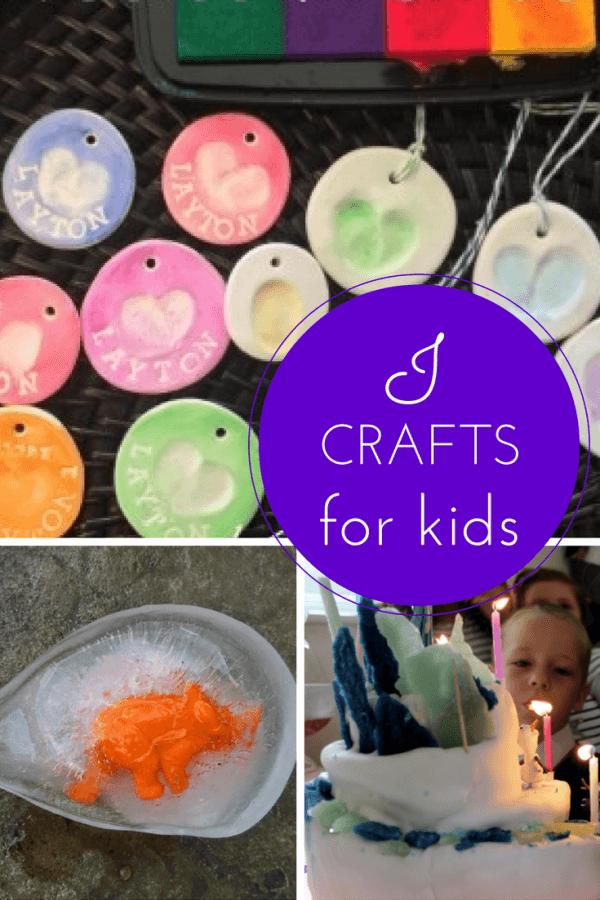 Best I craft ideas for kids:
Imprint charm gifts from Mosswood Connections: This is such a cute idea.  You can make them completely personal and it's a great way to practice fine motor skills and even spelling if you're using letter stamps.
Ice play and frozen dinosaur eggs by Dabbling Momma: These frozen animals, including dinosaur eggs are really fun – I love that the creatures need to be 'rescued' from being trapped inside the ice!
Icy Frozen-inspired spiral cake tutorial from Mummy M's Memories: This cake is just an edible work of art – it's absolutely worthy of Elsa & Anna!  The tutorial is awesome, plus I bet it tastes divine.
This week I'm linking up my Autumn scavenger hunt post which has a free printable and is lots of fun for kids of all ages on a crisp Autumn day (we actually did it last Saturday and the boys found everything apart from a dandelion clock)!
Why not check out my co-hosts; Eileen (food), Kate (Autumn crafts for pre-schoolers) and Anna (paint activities) too?
If you'd like to link up, here's a reminder of the rules (remember – please only link up one post per week)…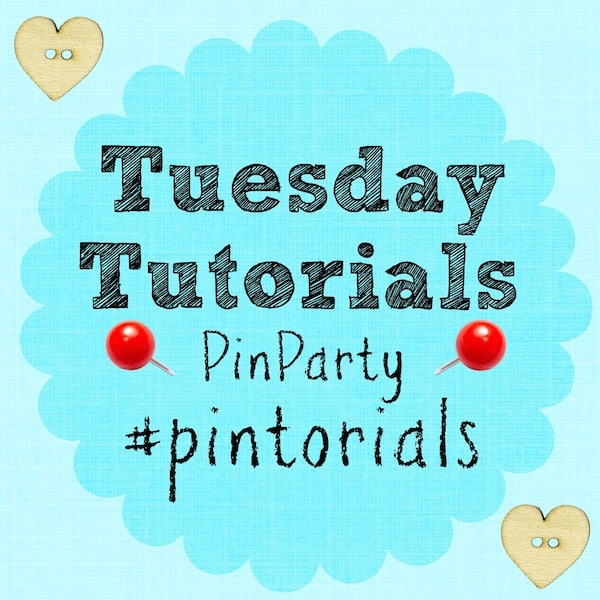 The #Pintorials Rules:
Add the URL of your Pin or blog post below using the Linky. We will then add it to our Pintorials Pinterest Board. It must be an instruction based post of some kind but this could be crafts, recipes or anything else. It can be old or new, but please only add each thing once and add only one post a week.
It is really helpful if you allow your posts' images to be copied (even better if you have a 'Pin it' button, as this makes our task easier! By linking up your post, you agree to us using at least one picture if your post is featured.
Follow the Pintorials Pinterest Board. If you'd like to follow your hosts too that would be fabulous. We are Eileen, Gude, Kate and Anna.
Visit at least 3 of the sites pinned below and pin them to one of your boards. If you'd like to say you're visiting from #Pintorials (or Tweet about the linky) that would be marvellous. Of course you can pin more than that if you want!
You don't have to use the badge, but it would be great if you can, or if you'd give us a text link. The more people know about Pintorials, the more can join in the party!
P.S. You can grab the blog badge here if you'd like to use it.
#Pintorials linky:
(Visited 290 times, 1 visits today)