10 easy crafts & activities to prepare kids for pre-school
10 fantastic, easy activities and crafts to prepare kids for pre-school, including fine and gross motor skills, plus social and co-operative life skills.
Today's post contains 10 easy activities and crafts to prepare kids for pre-school.  It's written by Dianne Miller, talented artist and creator of the Little Bunny series.
It's a joy to make crafts with preschoolers. They derive so much pleasure from little more than paper plates, glue and sparkles. It's a delight to watch their creativity and artistic expression grow.  But there is a greater reason for all those craft activities and games. The games and crafts are building important motor skills that will carry your child through life.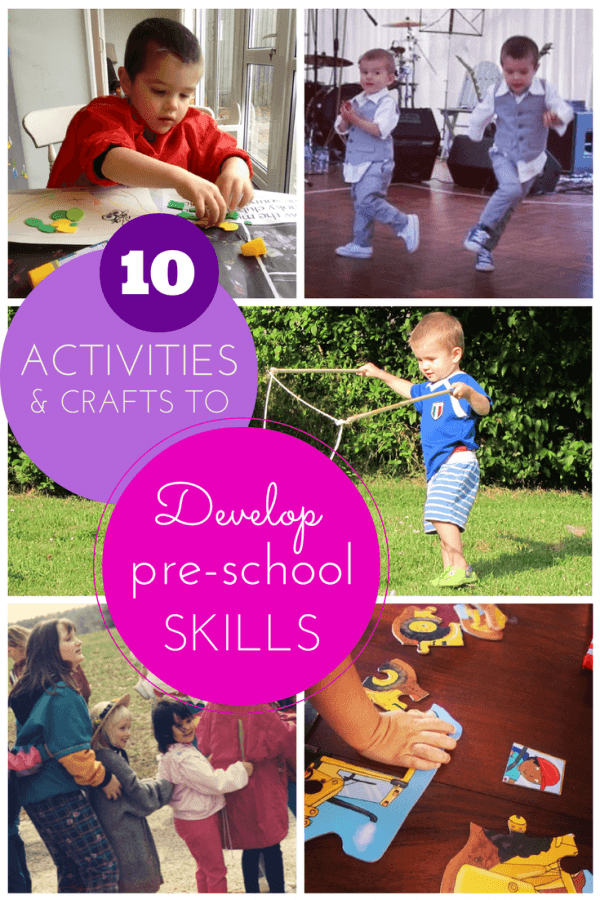 10 easy crafts to prepare kids for pre-school:
Gross motor skills are often a prerequisite for attending pre-school.
Schools may require an incoming pre-schooler to stand on one foot, toss and catch a bean bag or put together a simple puzzle.
Here are some ideas for easy crafts to develop a pre-schooler's large motor skills:
1. No sew bean bags from 7 Alive (use these to play catch, or throw them into a laundry basket to improve hand/eye co-ordination)
2. Play hopscotch
3. Use this free printable pattern for a 6-piece puzzle to allow kids to design and put together their own jigsaw.
In addition to individual games, playing group games are a big key in developing preschool skills. They combine motor skills with basic social skills of cooperation and team work.  Here are a few of the classics:
4. The Farmer in the Dell
5. Hot Potato
6. Mother May I?
7. Simon Says

Fine motor skills are another important skill to develop in order to prepare kids for pre-school. They are key to the development of writing and typing skills. Important pre-school fine motor skills are the ability to use scissors (first, cutting straight lines and then developing to curves) and the ability to colour, developing proper grip and improve control over time.
As an artist I am a great believer in creativity and self-expression. But the old school marm scolding children to colour inside the lines had an ulterior motive. Learning to colour inside the lines is one of the first stages to developing the fine motor skill to control a writing implement.
Here are a few free printables for cutting and colouring:
8. Educational worksheets for preschool to sixth grade from TLS Books
9. Seussville featuring Dr. Seuss printables & games
10. The Little Bunny Series free preschool printables
MORE ideas to prepare kids for pre-school:
Dancing
great for gross motor skills and co-ordination.  Combine with other kids to encourage social skills (English country dancing, conga and line dancing are all great for this).
Bubbles
Manipulating little bubble wands develops fine motor skills.  Making giant bubbles (Happy Hooligans have an awesome recipe for this) develops gross motor skills (and is SUPER fun)!
Decorate cup-cakes
Sprinkle placement and icing dolloping are both fantastic for developing fine-motor control.
As your preschooler has a wonderful time playing and making crafts, they are not only having fun they are developing essential life skills.
So keep playing and crafting!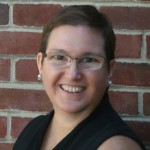 Dianne Miller is a landscape painter who lives in Virginia with her husband and two daughters. Her work includes the Little Bunny series written for her children when they were pre-schoolers. The simply written and illustrated books gently guide Little Bunny through the challenges of life.
You can find tons of original, free printables and the Little Bunny series.