Easy and delicious Autumn recipe: blackberry and apple crumble cake
It's blackberry season and my friend SuperMum has shared her fantastic recipe for blackberry and apple crumble cake!
Totally yummy and (probably) at least one of your five-a-day…
How delicious does this look?  My clever clever friend, came up with this recipe herself after picking blackberries with her little ones and very kindly agreed to share it with us (thank you SuperMum)!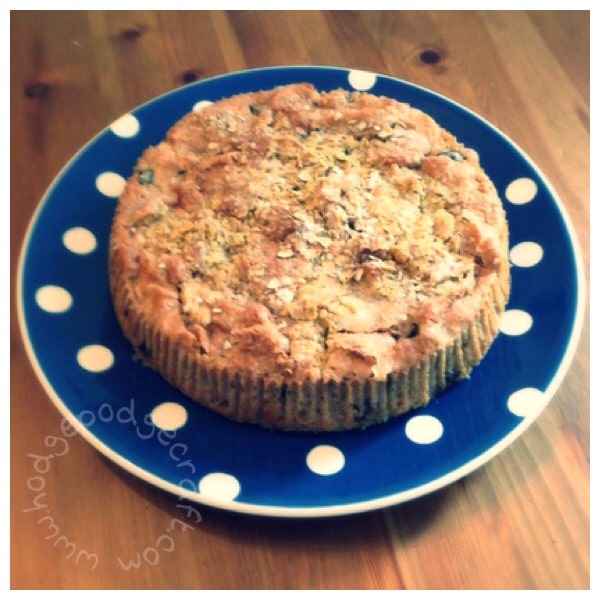 You will need:
125g softened butter
125g caster sugar
3 large eggs
50g ground almonds
100g self-raising flour
1/2 tsp ground cinnamon
2 eating apples (cored, sliced and slices halved)
150g blackberries
2 tbsp brown sugar
Cold butter
2 tbsp oats
COST: pennies
AGE: toddlers and up
TIME: over an hour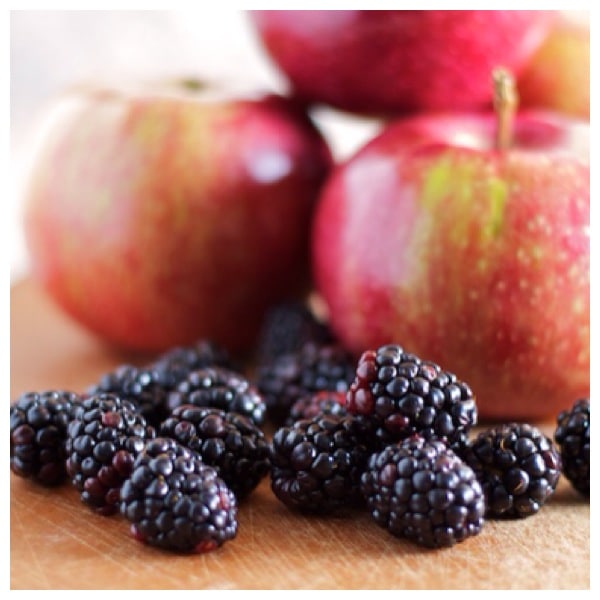 How-to:
Preheat the oven to 160C
Line a 20cm round cake tin
Beat together the softened butter and caster sugar.
Beat in the eggs and dry ingredients.
Carefully stir in the fruit.
Spoon into your prepared tin and level the top.
Grate over cold butter until a thin layer covers the top.
Sprinkle on the oats and brown sugar.
Bake for 1 hour until a skewer comes out clean.
Cool on a rack if you can resist it for that long!
One final (important) tip from SuperMum: always pick blackberries from above thigh height!
Photo credit to Heather Homemade for the fruit photo (check out her recipes – the pictures make my mouth water)…