Finger-knit greeting card (guest post at Monster Yarns)
This is a finger knitting project for absolute beginners (like me!) and therefore perfect for kids too.
Judit at Monster Yarns very kindly invited me to guest post for her and I came up with a way of using wool to make a totally unique card (mine is for a new baby boy and yes, I may have been influenced by the birth of little Prince George this week)!
Please do click on the picture below to see the full how-to…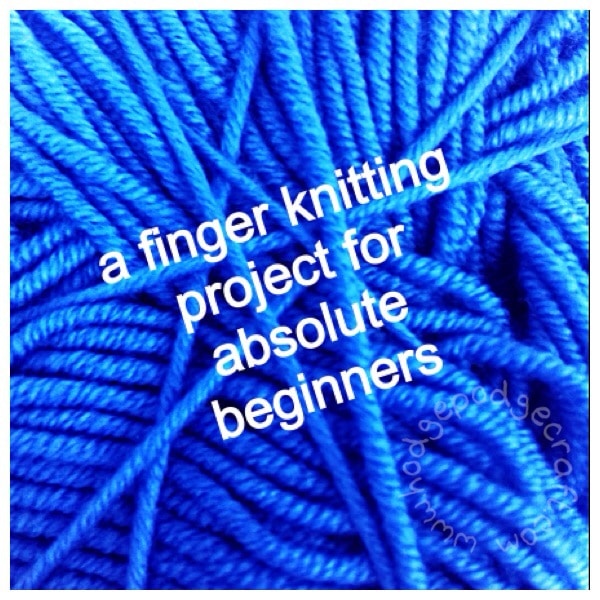 Psst…  Here's another idea for a cute new baby card!