Happy birthday to Hodge Podge Craft!
Hodge Podge Craft is a whole year old and I'm having a round up of my most popular posts!
I can't quite believe it's Hodge Podge Craft's 1st blogiversary already.  I've actually been blogging for just over a year now and it's been great!  I love trying new craft ideas and sharing them with you.  I've also started to follow some awesome craft blogs and have become completely addicted to Pinterest!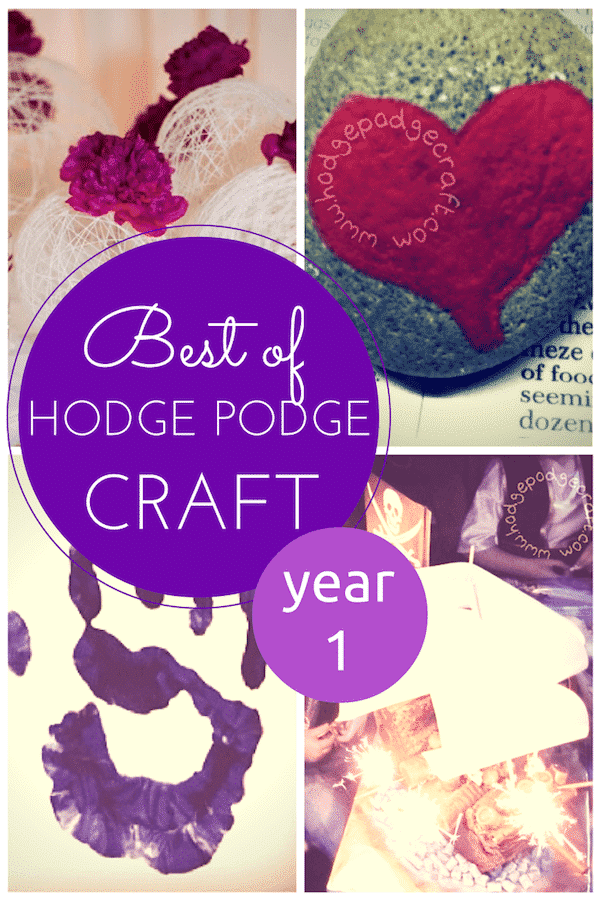 If you're a regular reader, you will have seen these before, but I thought it would be fun to look at Hodge Podge Craft's top 5 most popular posts this year.  Here they are in reverse order:
5. 20 reasons to paint rocks
Who knew rock painting would be so much fun?  We enjoyed it so much that I found ANOTHER 20 reasons to paint rocks!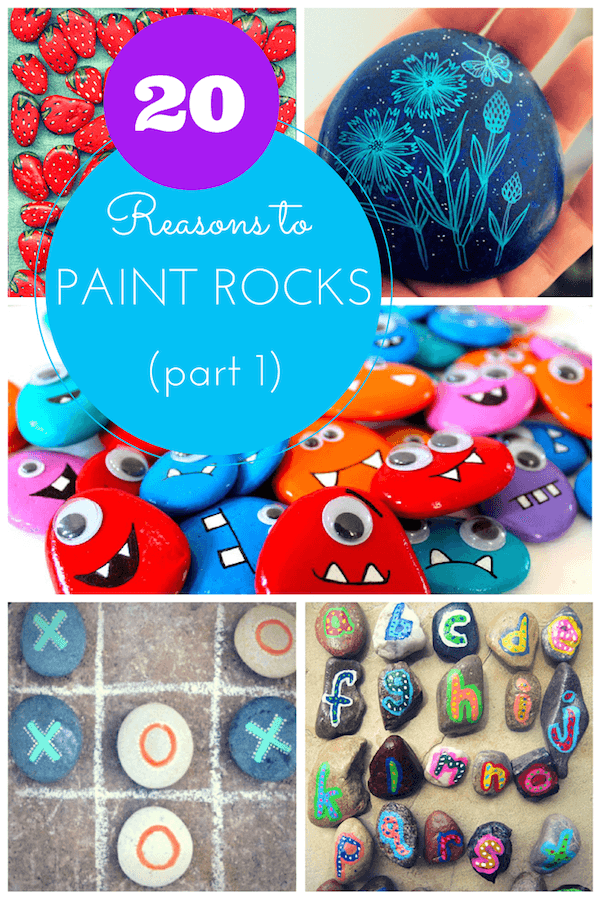 4. How to make scented candles in a tea cup
I'm especially proud of this scented teacup candle tutorial, as it was one of my first ever posts and they made awesome Christmas gifts for my friends and family last year.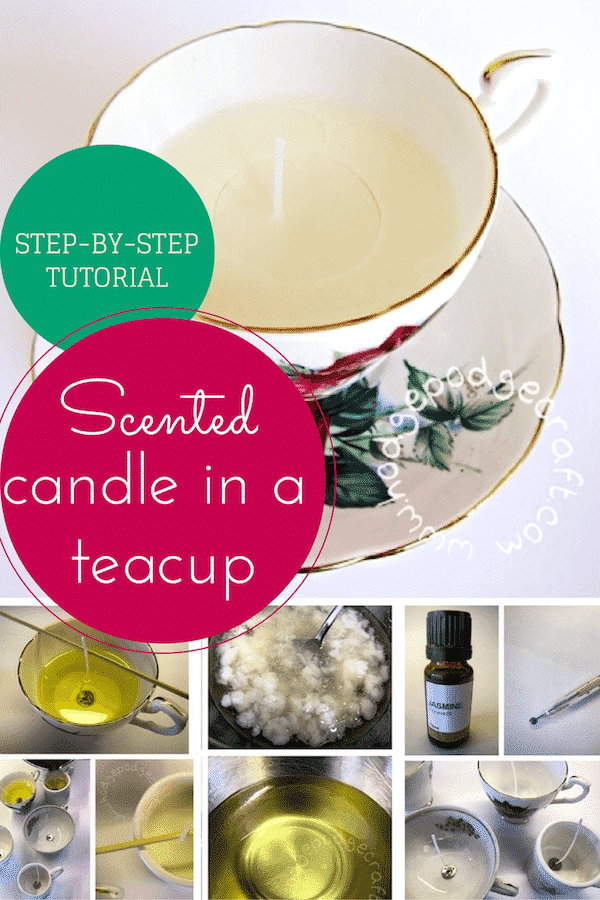 3. 10 amazing hand-print craft ideas for kids
I'm not surprised this post is so popular – it's a round up of the best hand print crafts, all of which are totally adorable and EASY to do at any age!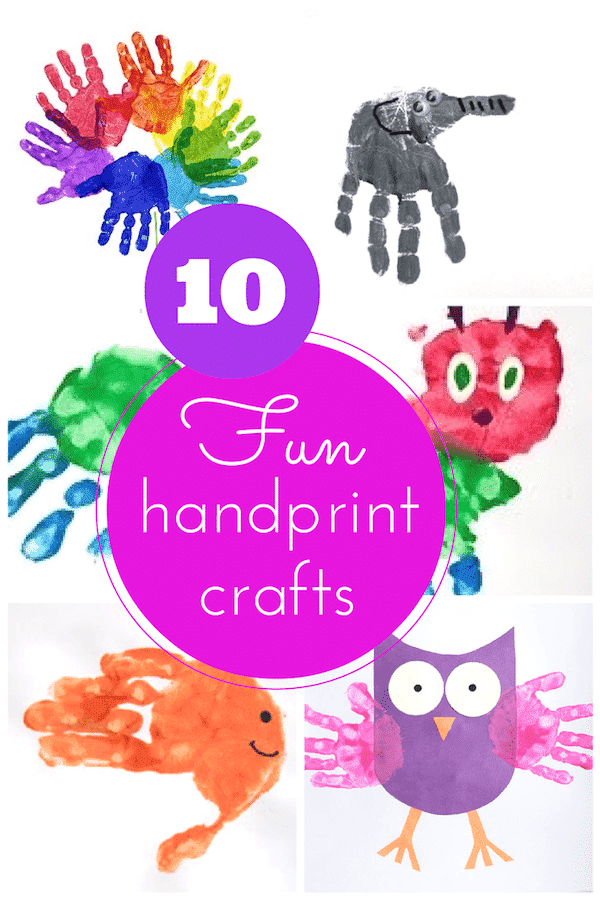 2. 10 simple DIY wedding craft ideas
This is a round up of the most gorgeous DIY wedding crafts that are so simple, kids could help make them.  I love weddings, so I did another round up with 10 MORE beautiful DIY wedding crafts.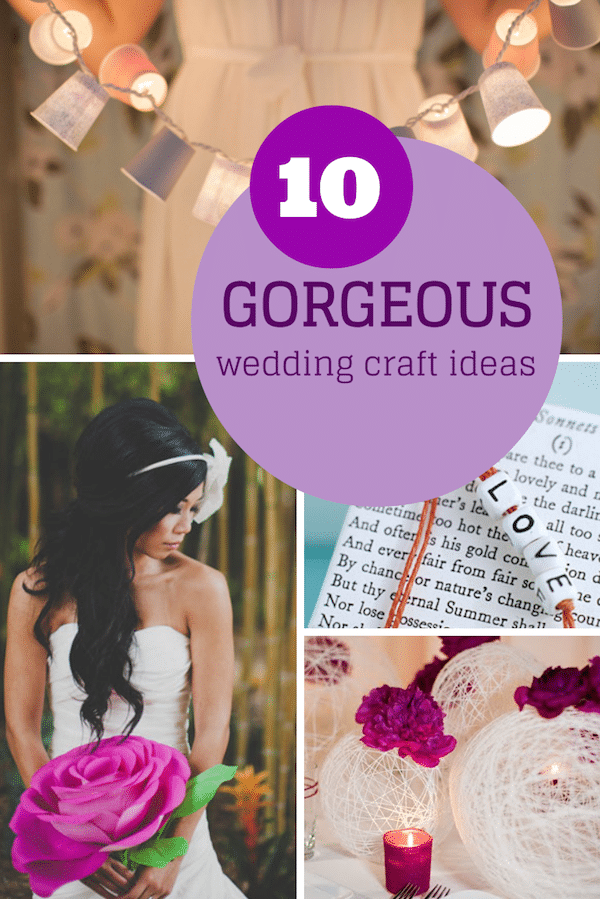 1. How to make a fantastic, easy-peasy chocolate pirate ship cake in one morning!
This was Pickle's 3rd birthday cake and I promise it really is an EASY tutorial.  I made this pirate ship cake as part of his DIY pirate party and it looked great (it tasted pretty good too)!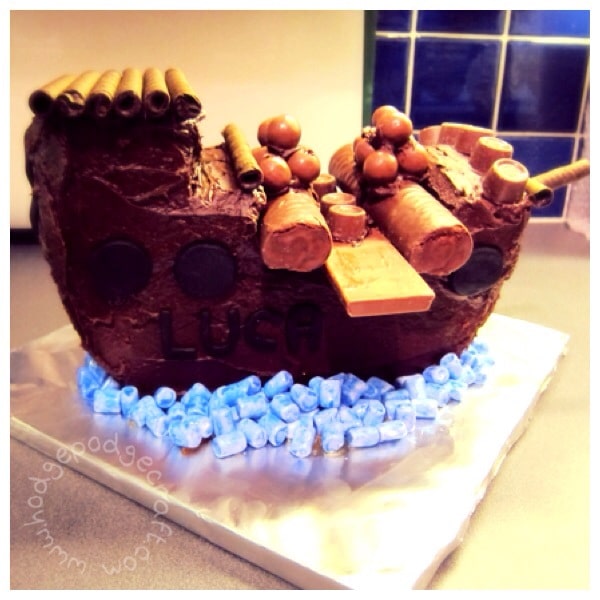 If you liked these craft ideas and would like to see even more (plus loads of great ideas from other fantastic bloggers), why not follow me on Pinterest?
Thank you for your support in growing Hodge Podge Craft this year.  I hope to carry on learning and improving the blog to bring you many more fun, easy craft tutorials this year!
(Visited 316 times, 1 visits today)