Love School: educational Valentine craft ideas
These educational Valentine craft ideas cover every traditional school subject in a curriculum of fun, easy, educational craft ideas for kids.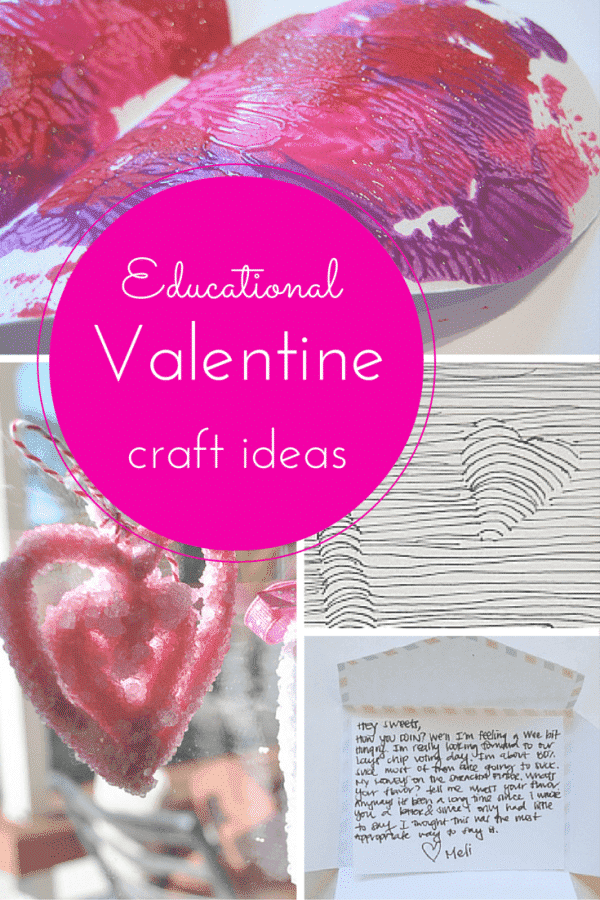 The best educational Valentine craft ideas for learning
Science: Make heart shaped borax crystals (or use baking soda if you can't get hold of Borax) by following this step-by-step tutorial from Club Chica Circle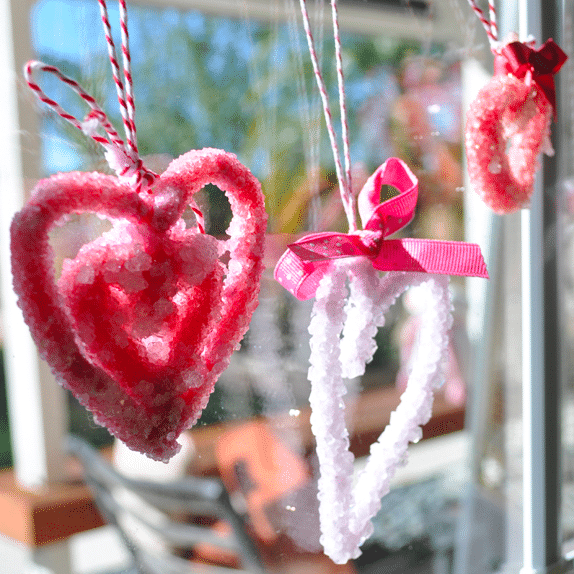 History: Learn about the history of origami and how intricate paper folding was used to send important messages securely (because it was impossible to intercept and read a message without the recipient knowing it had been tampered with).  Then make some of these sweet origami love notes – follow the photo tutorial at A Blackbird's Epiphany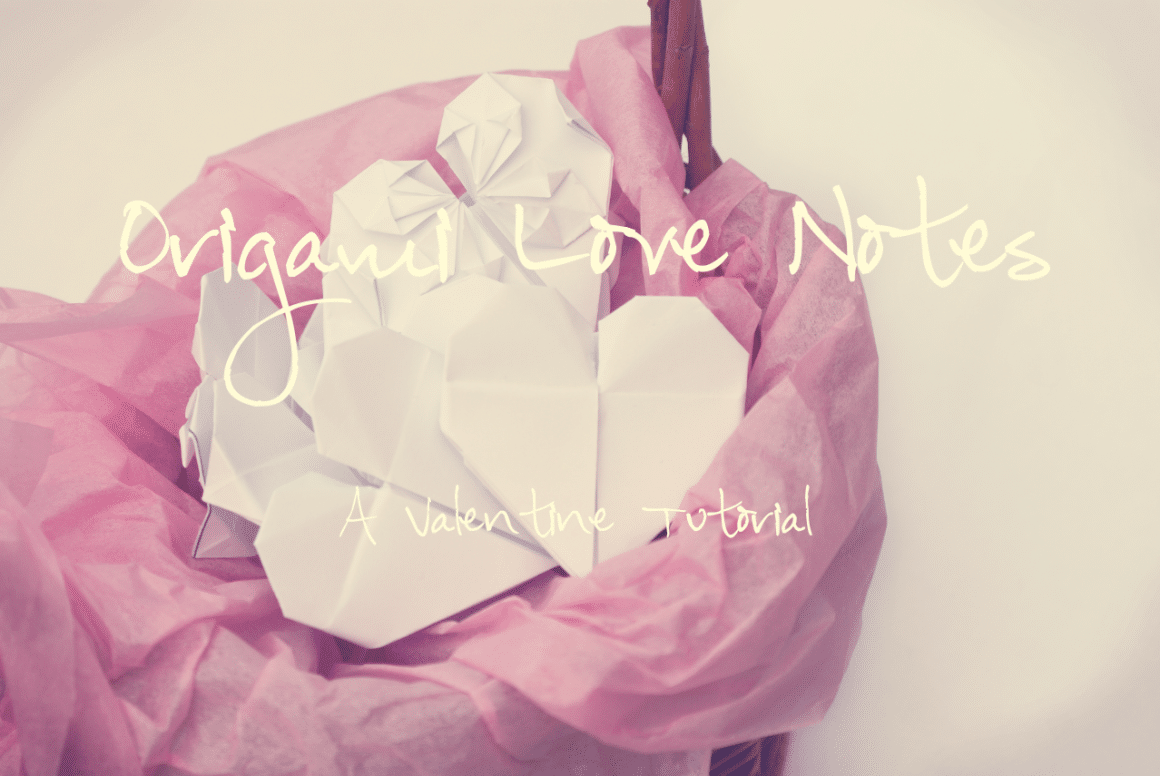 Maths*: Paint some symmetry art hearts (tutorial and more photos at Nurture Store)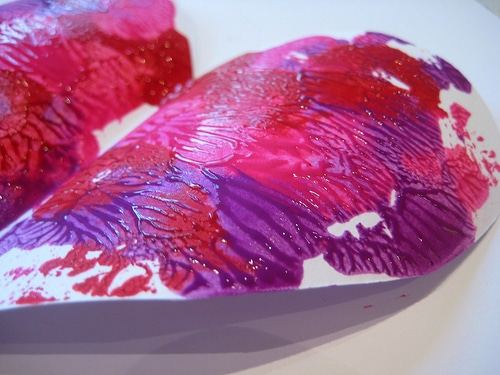 Art: Make an op-art picture by following the simple tutorial at Teach Kids Art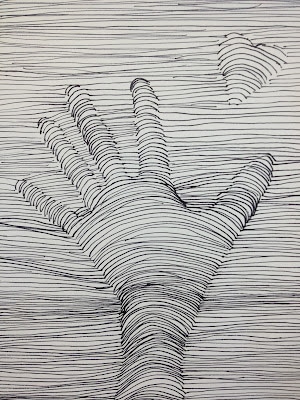 Geography: Try this free printable 'love in many languages' jigsaw puzzles at Deceptively Educational – a fantastic way to learn the language of love all around the world (plus learn about flags at the same time)!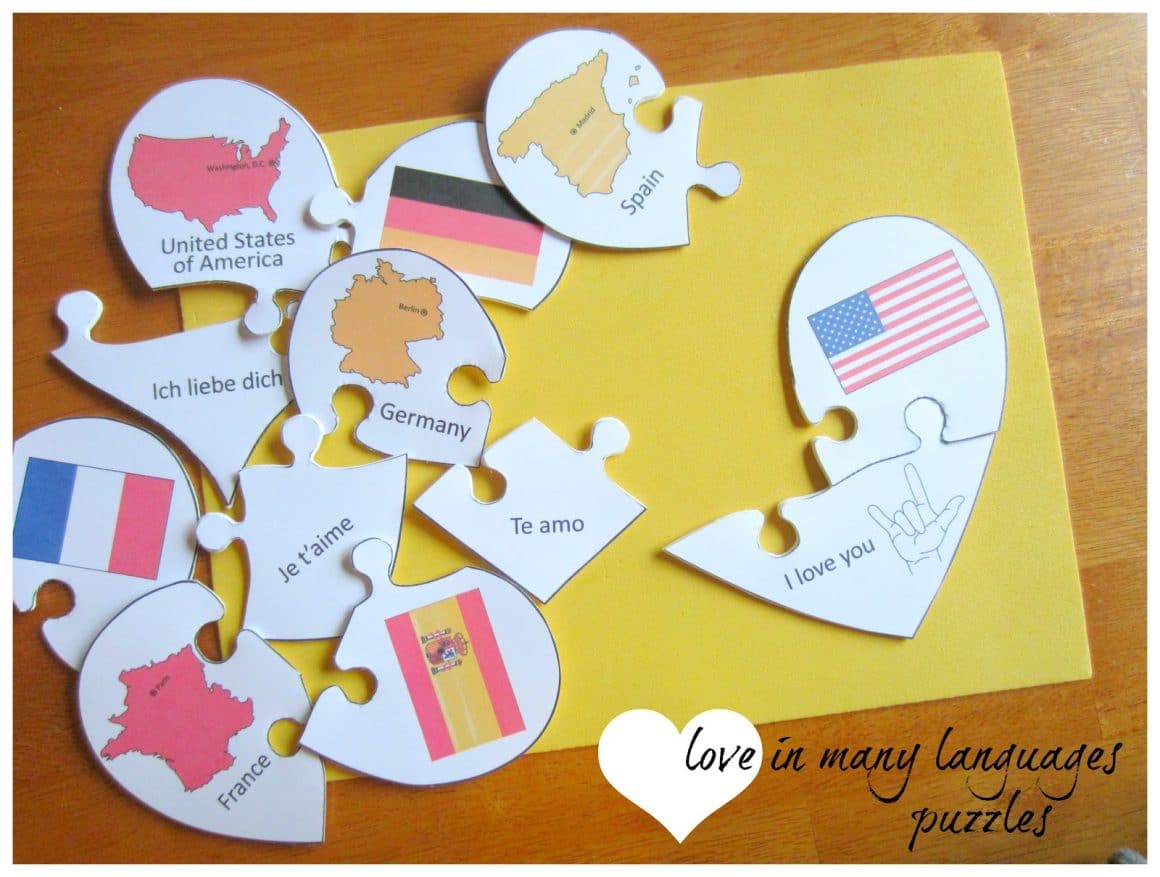 English: Help your kids write a mini love note (to a friend, sibling or grandparent?) using this super-cute printable from ShakeShakee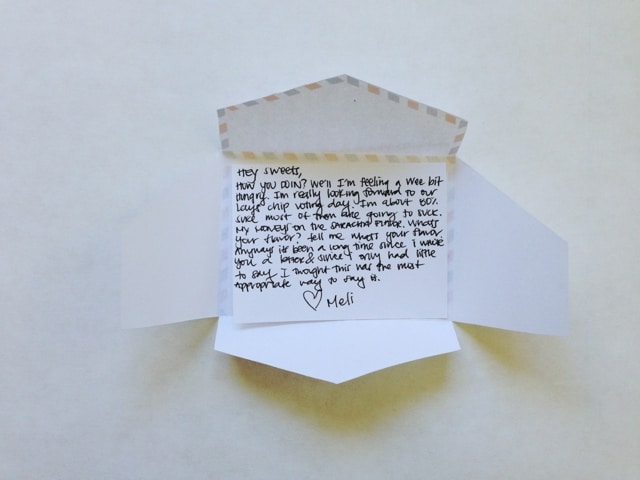 Physical Education:  This gross-motor skill musical heart activity game from No Time for Flash Cards will get kids jumping around and having fun to music.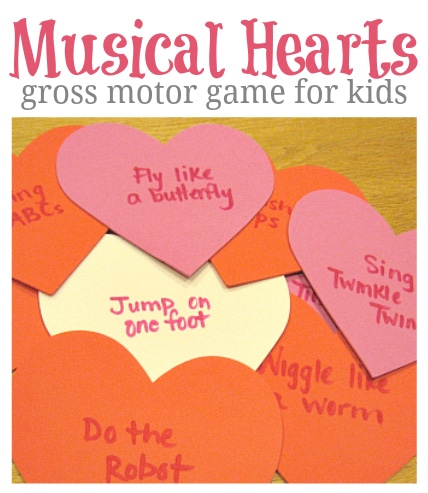 Home Economics: Make personal mini heart shaped pizzas together as a family (photo and tutorial at Once Upon a Cutting Board)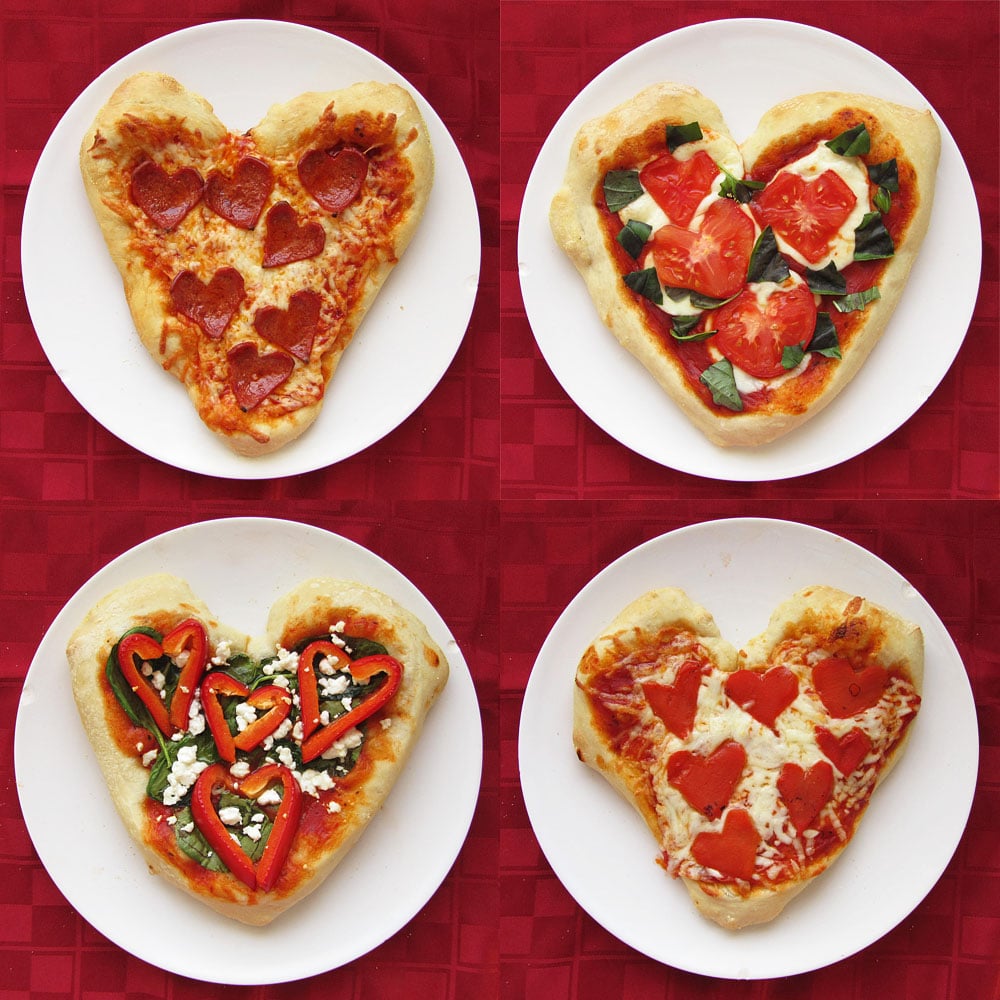 Have fun learning and loving together! x
*apologies to those of you in the US, I just can't bring myself to leave the s off (it is short for mathematics after all)!  😉