Fabulous fabric crafts (Tuesday Tutorials)
A few of the best fabric craft tutorials from last week, plus your chance to join in this week's Pin party.
Welcome back to our Tuesday Tutorial Pin party!  Please link up your post below.  We love seeing and sharing your tutorials (recipes, textiles, paper crafts – any kind of how-to).  Here's my favourite fabric crafting Pins from last week.
1. How to make fairy wands
These magical fairy wands from Style My Party are gorgeously simple to make and I love that they use rustic twigs from the garden, rather than plastic sticks.  Is it wrong that I want one for myself?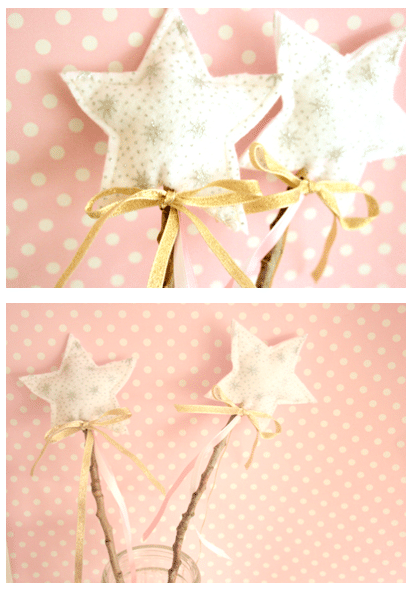 2. Easy DIY stay cushion
I love this cushion tutorial from Kate at Crafts on Sea.  Everything about this appeals to me – the shape of the stag, the fabric she has chosen and of course the fact that it is conducive to settling down in front of the TV with a cuppa!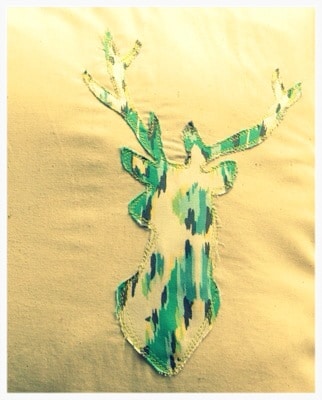 3. Transferring images to fabric
Another corker of a post from Wolves in London, full of top tips explaining exactly how to transfer images to fabric and some fantastic links to source copyright-free images.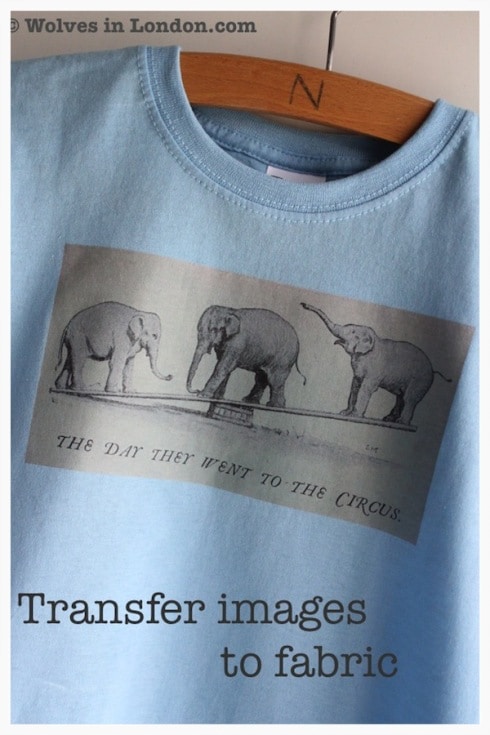 Would you like to join in again this week?  Here's a reminder of the rules…
The #Pintorials Rules:
Add the URL of your Pin or blog post below. We will then add it to our Pintorials Pinterest Board. It must be an instruction based post of some kind but this could be crafts, recipes or anything else. It can be old or new, but please only add each thing once and add only one post a week.
Follow the Pintorials Pinterest Board. If you'd like to follow your hosts too that would be fabulous.  We are Gude, Kate, Anna and Anthea
Visit at least 3 of the sites pinned below and pin them to one of your boards. If you'd like to say you're visiting from #Pintorials that would be marvellous. Of course you can pin more than that if you want!
You don't have to use the badge, but it would be great if you can, or if you'd give us a text link. The more people know about Pintorials, the more can join in the party!
P.S. You can grab the blog badge here if you'd like to use it.
Tuesday Tutorials linky: