My favourite Valentine Pins (Tuesday Tutorials)
Check out my favourite (Valentine) Pins from last week and join in this week's linky party!
I hope you enjoyed last week's #Pintorials Pin party as much as I did.  Thank you so much for sharing your fabulous tutorials!  I have chosen to feature my favourite Valentine ideas from last week's #Pintorials that can be made with and for kids.
1. Mini sensory bin Valentine gifts
I LOVE this idea from Life Lesson Plans, recycling Altoids tins into mini sensory bin Valentine gifts for kids.  My boys would love the space themed tin best I think.  How about you?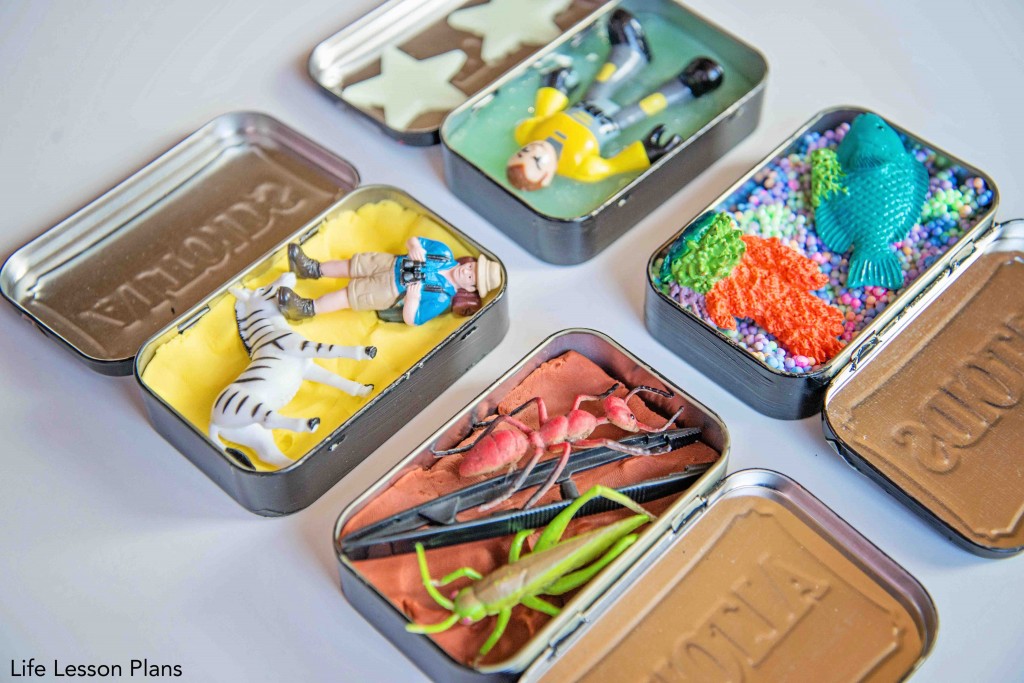 2. Valentine paperweight gift
These DIY glass paperweights from Wolves in London (using vintage maps and heart illustrations) make gorgeous Valentine gifts.  For a less-sophisticated, yet heart-felt gift, you could use kids' artwork instead – what grandparent wouldn't love to receive one?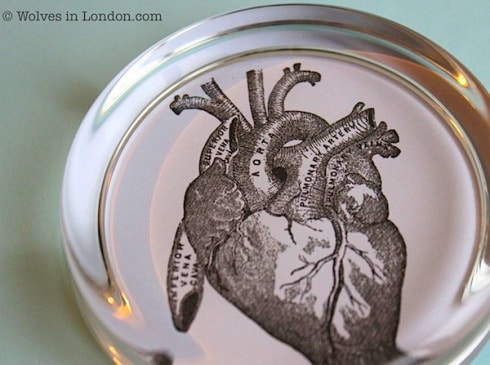 3. Cracker Valentine card
This original idea from Here Come The Girls is so pretty, fun and EASY.  You could also include some tiny heart sweets (Haribo?) or pink mini-marshmallows if your recipient has a sweet tooth.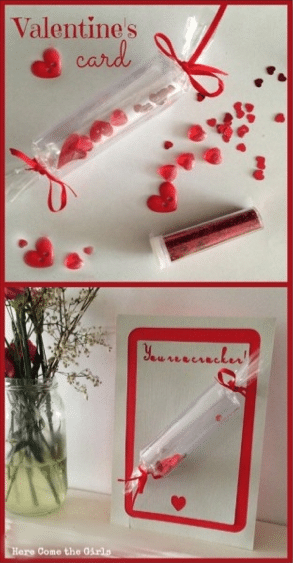 If you want to join in this week's party, here's a reminder of what to do…
The #Pintorials Rules:
Add the URL of your Pin or blog post below. We will then add it to our Pintorials Pinterest Board. It must be an instruction based post of some kind but this could be crafts, recipes or anything else. It can be old or new, but please only add each thing once and add only one post a week.
Follow the Pintorials Pinterest Board. If you'd like to follow your hosts too that would be fabulous.  We are Gude, Kate, Anna and Anthea
Visit at least 3 of the sites pinned below and pin them to one of your boards. If you'd like to say you're visiting from Pintorials that would be marvellous. Of course you can pin more than that if you want!
You don't have to use the badge above, but it would be great if you can, or if you'd give us a text link. The more people know about Pintorials, the more can join in the party!
P.S. You can grab the blog badge here if you'd like to use it.
Tuesday Tutorials linky:
(Visited 111 times, 1 visits today)