Easy winter crafts for kids including DIY blue snow, Frozen sparkle painted pumpkin, crystal snowflakes & a polar sensory box.
This week I have chosen to feature the best winter crafts for kids from last week's #Pintorials (plus a couple of bonus ones)!

Winter Crafts for Kids
This week I'm linking up my DIY paper cup advent calendar, which we made last November and was easy enough for my (then) 19 month old to help make!
(it's okay to mention the C-word now, right..?)
Why not check out my co-hosts; Eileen (turkey crafts), Kate (engineering activities) and Anna (fireworks crafts) too?
If you'd like to link up, here's a reminder of the rules…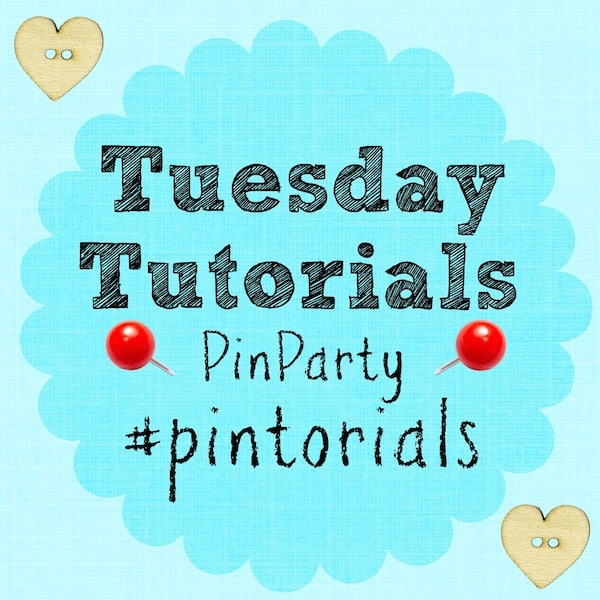 The #Pintorials Rules:
Add the URL of your Pin or blog post below using the Linky. We will then add it to our Pintorials Pinterest Board. It must be an instruction based post of some kind but this could be crafts, recipes or anything else. It can be old or new, but please only add each thing once.
It is really helpful if you allow your posts' images to be copied (even better if you have a 'Pin it' button, as this makes our task easier! By linking up your post, you agree to us using at least one picture if your post is featured.
Follow the Pintorials Pinterest Board. If you'd like to follow your hosts too that would be fabulous. We are Eileen, Gude, Kate and Anna.
Visit at least 3 of the sites pinned below and pin them to one of your boards. If you'd like to say you're visiting from #Pintorials (or Tweet about the linky) that would be marvellous. Of course you can pin more than that if you want!
You don't have to use the badge, but it would be great if you can, or if you'd give us a text link. The more people know about Pintorials, the more can join in the party!
P.S. You can grab the blog badge here if you'd like to use it.
#Pintorials linky: