Wordless Wednesday: charity find
Look what I found in the local charity shop this week… I LOVE them!
Guess how little they cost me?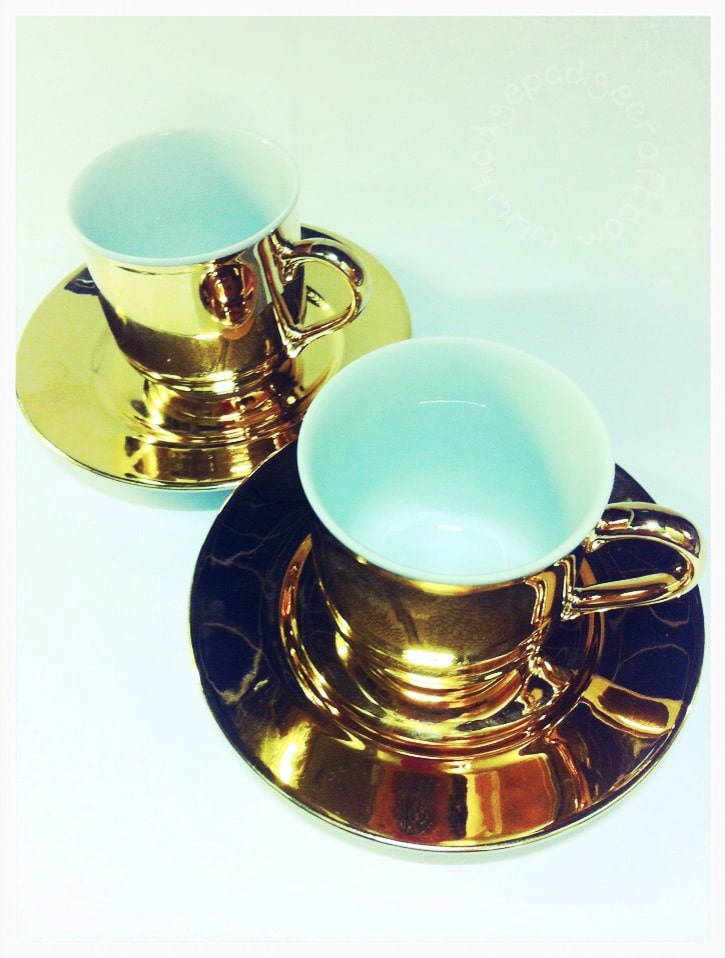 I'm so delighted with these.  They'll be perfect for making teacup scented candles for friends at Christmas!
What's the best thing you've ever found in a charity shop?