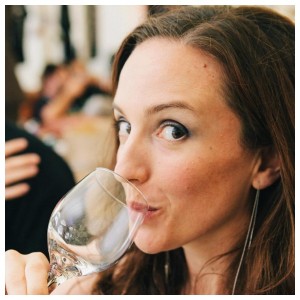 Hello!  I'm Gude (Jude-with-a-G); a theme-park-loving, gin-drinking, paper-folding, stationery addicted mum to two small boys (AKA Pickle & Chops).
Crafting makes me happy.  I guess it makes you happy too, or you wouldn't be here.  Hodge Podge is a place to share easy crafting activities and projects for and with the kids.  I've also included some cross-stitch & origami tutorials (because I love origami – its so cheap and has so many uses/variations) and gift ideas. After all, what could be more fabulous than making cool stuff for your friends and family?
I also have a soft spot for party, Christmas  and wedding crafts!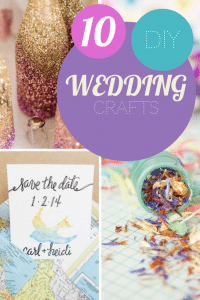 So please, make yourself at home, take a look around, check out the how-tos.  Let me know if you'd like to see anything particular here and I'll do my best to oblige.
Do you blog about crafting?  Origami?  Arty activities with/for kids?  Please contact me if you'd be interested in a guest post (take a look at my guest post guidelines first)!
For  companies, PR, competition and branded post enquiries, please take a look at my work with me page.
You can also check out the legal stuff here.
Contact me:
Hodge Podge thank yous…
My first and most important thank you goes to Mister Podge for building my blog (and the endless tweaks and updates).  I love it and could never have done it myself!
Thank you to Carrie Loves for her gorgeous social media icons.
Thank you to 2Sisters Angie for her incredibly clear tutorial on how to custom watermark images quickly and easily.
Thank you to the awesome KBN bloggers who are a constant source of help, support and inspiration!
(Visited 566 times, 1 visits today)