Scrapbooking for Beginners
Today I'm delighted to welcome blogger Emily Smith from Auburn Em who is going to share with us her scrapbooking tips for beginners!
*this post contains links to products available at The Paperdashery, my online stationery boutique*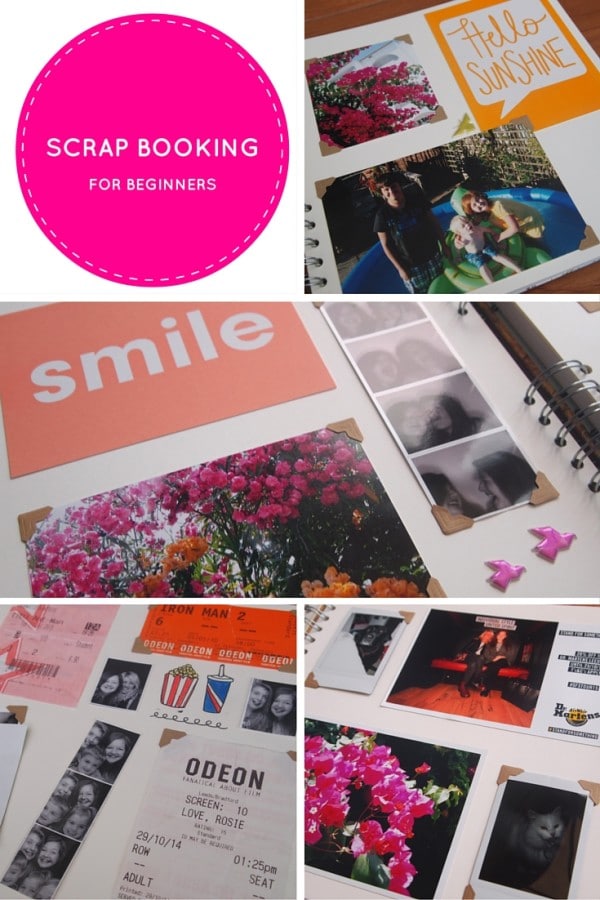 Over to Emily…
Scrapbooking for Beginners
There's nothing better than looking at old photos of when you were little or that amazing holiday you had. Scrapbooking is the perfect way to make that experience more enjoyable and creative. A scrapbook is something you can keep forever and show the generations to come or it's something to keep you relaxed when the stress of life is becoming too much!
What you will need for scrapbooking
Scrap book- you can get from most stationary shops (mine was from paper chase)
Photos and other sentimental things such as concert tickets or cinema stubs
Paper photo corners
Scissors
Double sided tape
First decide if you want to order your photos or have a running theme. By knowing this from the beginning you wont regret certain pages once you've already done them.
When you have found a plain page you want to use think of the format you would like and place the photos on the page without any tape so you can move them around and try different layouts. This will give you the chance to think about what you want without rushing and ruining the page permanently.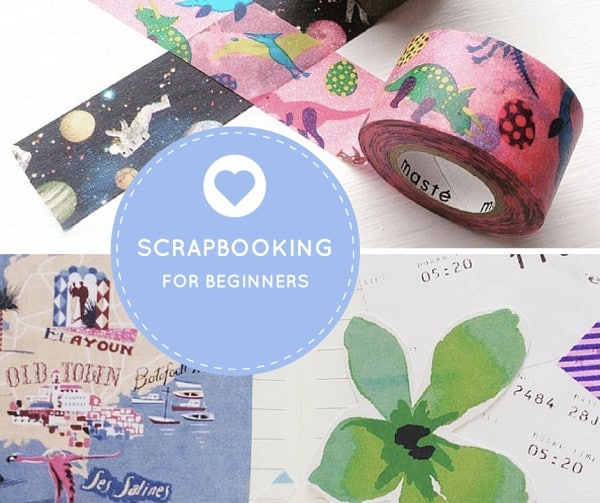 After you have figured out which way you want the photos and which ones you want on the page you can decide to either use double sided tape or paper corners. Paper corners give you the opportunity to change the photos if you ever want to put a different set in.
When placing photos with the paper corners, the best way to do it is to place the paper corners on the photo first instead of the scrap book so you know exactly where you need them to be. Also by doing this it means you don't mess up the sizes and you can easily place the photo onto the page easily.
To add a pop of colour, you can place washi tape on the ends of the page so it looks like a border, or you can even use washi tape to border the photos. It's all down to your personal preference and style. The perfect thing about scrapbooking is that it's personal to you and your scrapbook should represent your own creativity.
You can change up format for each page but I would recommend that on some pages you have a organised one so that its breaks up the full ones that haves all sorts on, this just makes the scrapbook seem less messy. However if you want that messy look then go ahead, like I said its all yours to do what you want!
You can add all different sizes and even Polaroids. I have used the paper corners so that if I ever want them elsewhere I have the option to do so…
This is a hobby where your creativity runs free and you can experiment to your hearts desire; that's the fun of it. Nothing is ever wrong so don't get frustrated if a page didn't go the way you wanted it to, it will look lovely no matter what. Having said that, if you're a perfectionist (like me) I would advise thinking about colour schemes for each page so nothing looks out of place.
Thank you for your reading and I hope you start making your memories that more special!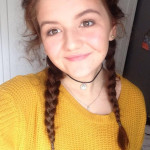 Emily Smith is an aspiring blogger who has high hopes for the future. Her blog Auburn Em contains a variety of posts which will both surprise and entertain you. Emily is a student who is finishing school while trying to further herself in the blogging industry. She loves all things home-ware, arts & craft and fashion. Why not head over and check out her GORGEOUS kitten Lola..?