5 recycled art & craft ideas for kids using cards
Today I'm delighted to welcome Lesley at Decorque Cards (check out her blog here), who is guest posting about recycled art & crafts using greetings cards.  Over to Lesley…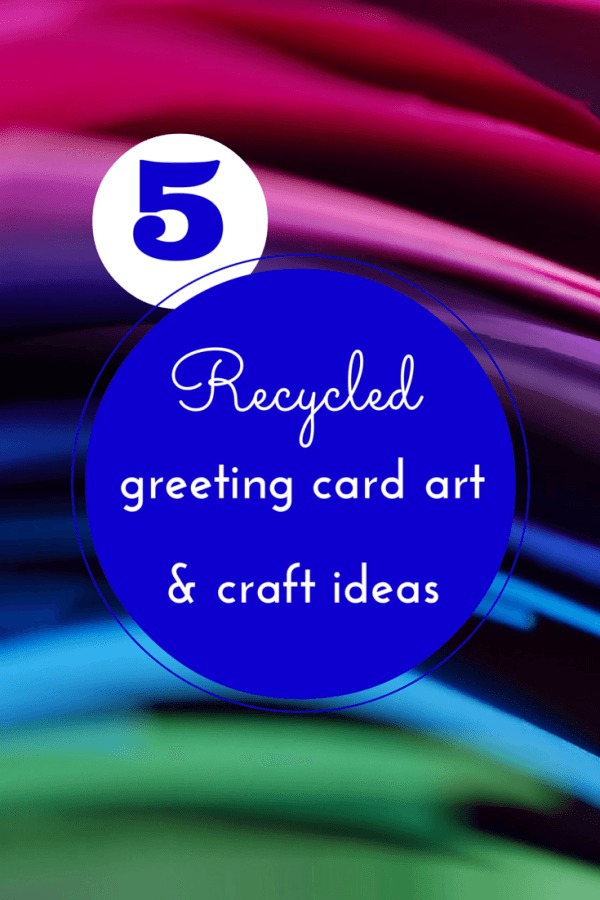 You plan out what seems like an endless array of activities to keep the kids entertained during the summer, yet still hear the words 'I'm bored' at least once during the six weeks.
The sad fact is, it's costly to take the kids on an outing each and every day. This inevitably leaves you with no option but to stay closer to home, or better still, not move out of the door all day. Sometimes, the thought of bundling everyone into the car to make it to a bustling attraction can just seem too much.
That said, you still want to keep everyone happy without having to break the bank. Never fear! If you're stuck inside for the day due to the miserable British weather, or you simply want to save funds and enjoy some time at home, there's more than a few things you can do.
If your kids love all things crafty then they'll love our ideas for things to make with the humble greetings card. Here are just five of them:
1. Make Your Own Cards – Keep all your old cards? It's time to tip them onto the dining room table, along with a host of other crafty bits and pieces – think sequins, glitter and a good glue that's also suitable for use by kids – and get making! Cut out the necessary shapes and let your kids' imagination run wild. Encourage them to make cards for family members, which will not only develop their artistic flair but also their handwriting. Make it even more fun by printing off some images from the Internet; pictures of Disney characters like Elsa and Anna will go down a treat, as will any of their other favourite TV characters. You can then think up silly little phrases to add in the card, such as 'Have an 'ice' day' to really help with your kids' language and creativity.

2. Create Party Invites – Birthday party coming up? Encourage your little ones to make their own invites, helping them cut out shapes from old cards and colour them in themselves. If they're really little, you may have to help them when it comes to the wording, along with dates and times, but making invites like this will save you a trip to the shop and a few pounds in the process. Plus, it's great to know you're doing your bit for the environment by making the most of old cards, too.
3. Make Paper/Card Snowflakes – Remember making these when you were younger? Again, they're really easy to make; just make sure you supervise small children with scissors at all times.
4. Fold Your Own Envelopes – It's easy to make your own envelopes when you know how; just take a look online for a quick tutorial and then encourage your kids to make one or two for the cards they've made. Of course, envelopes made from card will be a bit more difficult to fold but they'll be even sturdier when popping in the post to send to friends and family. You can also make smaller 'pockets' for gifts, including pound coins or other trinkets.
5. Make Masks – Now this recycled art activity requires a bit of creativity on your part; cutting out the eye holes is the hardest part. Try using card that's separate to your greetings card and then use the smaller cards for decorative purposes.
Older children might also like to try Hodge Podge Craft's no-mess mini gift boxes from old greeting cards.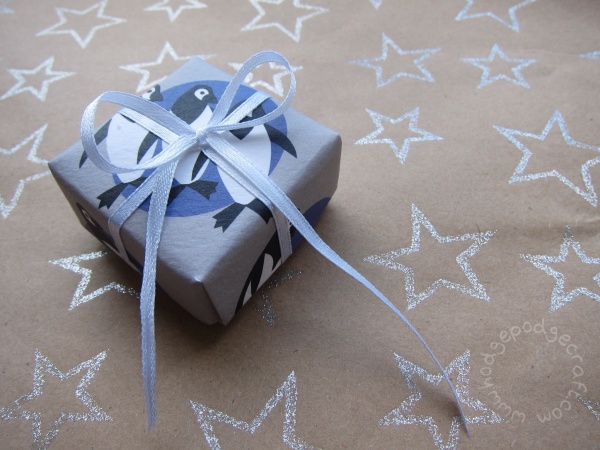 Got some ideas of your own? We'd love to hear them! Tell us, how do you ensure your little ones are entertained during the summer?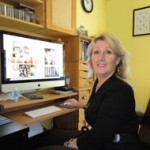 A little more about Lesley: Lesley R Stevens is the designer behind Decorque Cards, a beautiful collection of handmade cards for all occasions.
Find out how to make her gorgeous floral birthday card by following the tutorial here.