More firework crafts for kids!
I've already shared 5 of my favourite firework crafts for kids and since bonfire night is coming up next month, I wanted to share some more with you. These are easy, safe, fun and pretty!  Young children love the bright colours of fireworks, but sometimes the real thing can be a little overwhelming, loud and late for them, so firework crafts are the perfect alternative.
Take a look and have fun trying them out…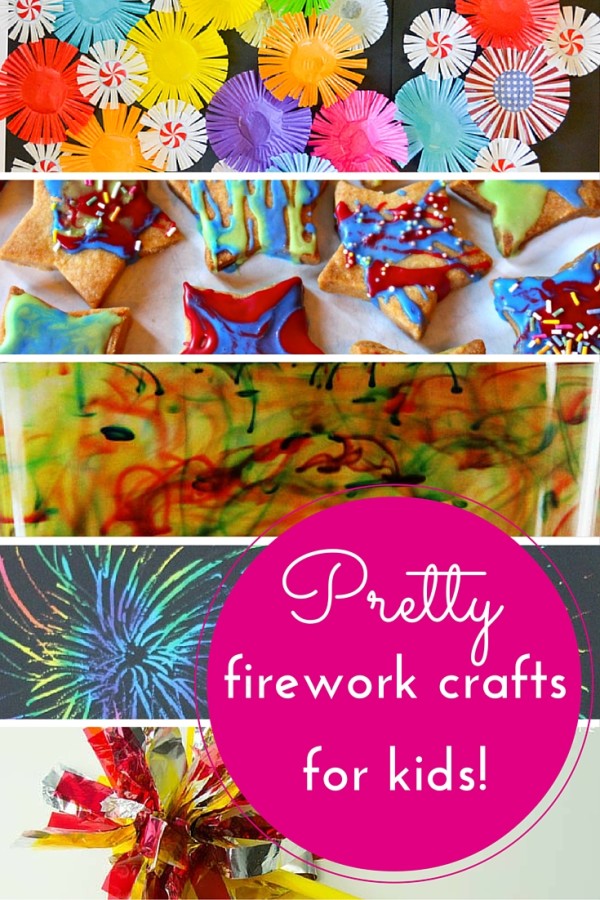 Firework crafts for kids:
Of course these are perfect for Guy Fawkes night in the UK, but would also be great activities for kids on the 4th July in the US too.