30+ Cracking Christmas craft ideas!
Welcome to the ULTIMATE list of Christmas craft ideas!  This #Pintorials linky will run until the new year and I'm sharing my favourite Christmas craft ideas from last week's #Pintorials linky and around the web.
It's time to get the glitter out..!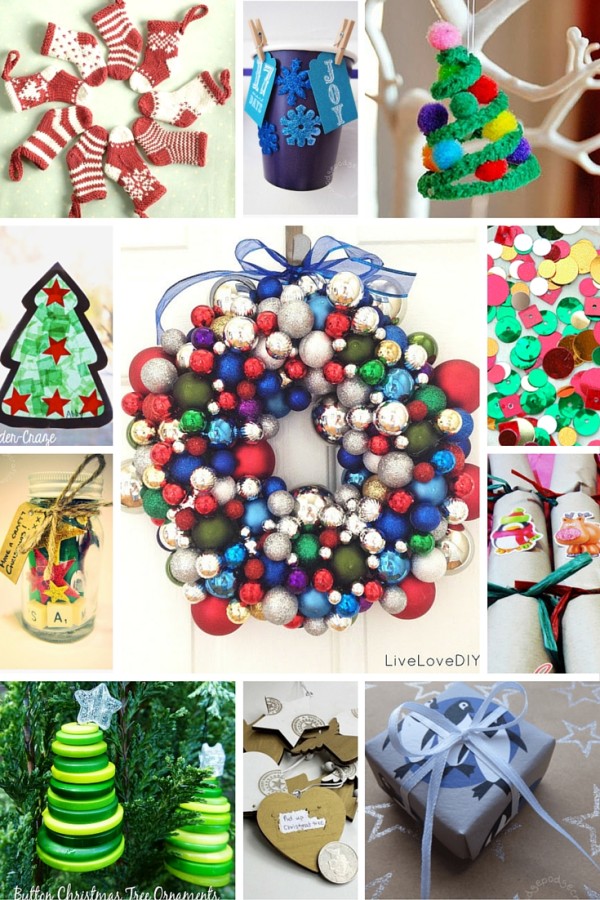 Advent Christmas craft ideas:
DIY gift & wrap Christmas craft ideas: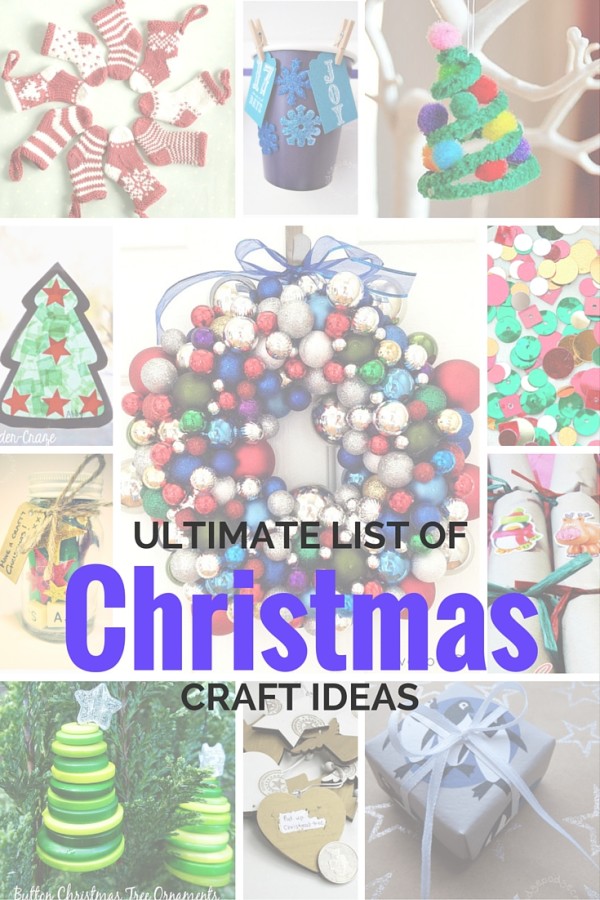 DIY Christmas wreath ideas:
Christmas decorations:
This week I am linking up my New Year family focus collage which is a great activity to do together as a family after the excitement of Christmas is over.  It helps us feel positive and excited about the year to come!
Please share your New Year's Eve and Winter crafts with me in the linky below…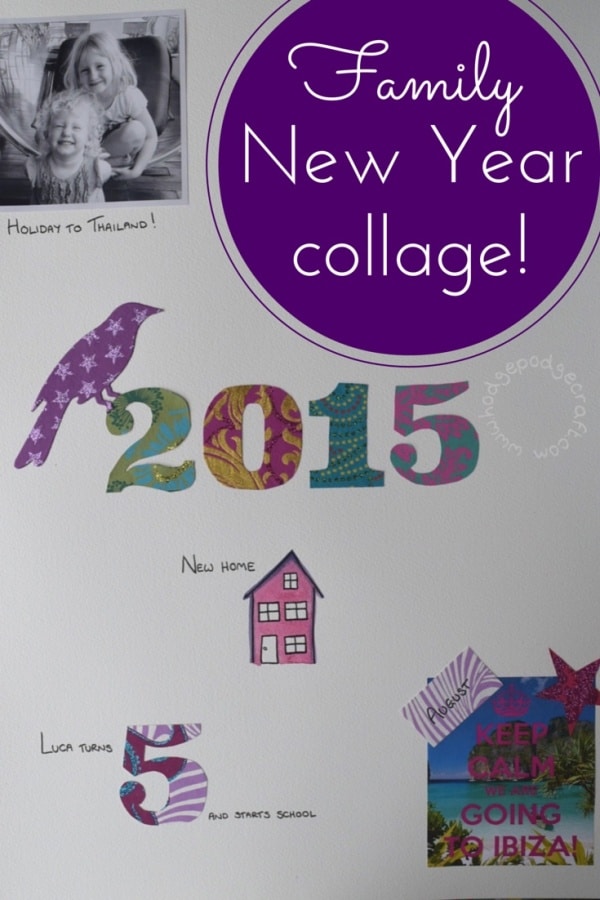 Why not check out my co-host ET Speaks From Home too?  She's sharing yummy Christmas snacks!
If you'd like to link up to #Pintorials* this week, here's a reminder of the rules…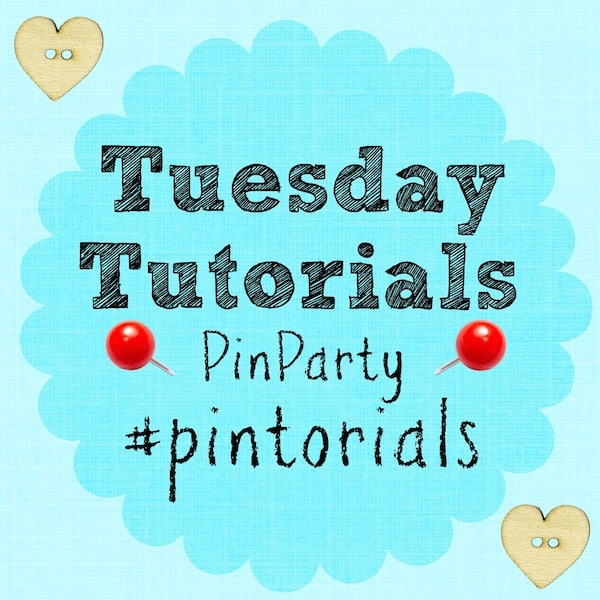 The #Pintorials Rules:
P.S. You can grab the blog badge here if you'd like to use it.
Click below to link up your posts to #Pintorials – I'd LOVE to see some New Year & winter crafts!




*PLEASE NOTE – this #Pintorials will run for a whole month, until New Year's day 2016
(Visited 1,128 times, 2 visits today)