The 5 best firework craft ideas for kids!
The 5 best firework craft ideas and activities for kids: nature collage, picture spinning, pasta, cotton bud painting and fizzy fireworks!
Remember, remember the 5th of November!  It's almost bonfire night here in the UK (Guy Fawkes night strictly speaking) and in keeping with this, I'm sharing a round up of my favourite firework craft ideas.  Of course these would also make great 4th of July craft ideas for kids!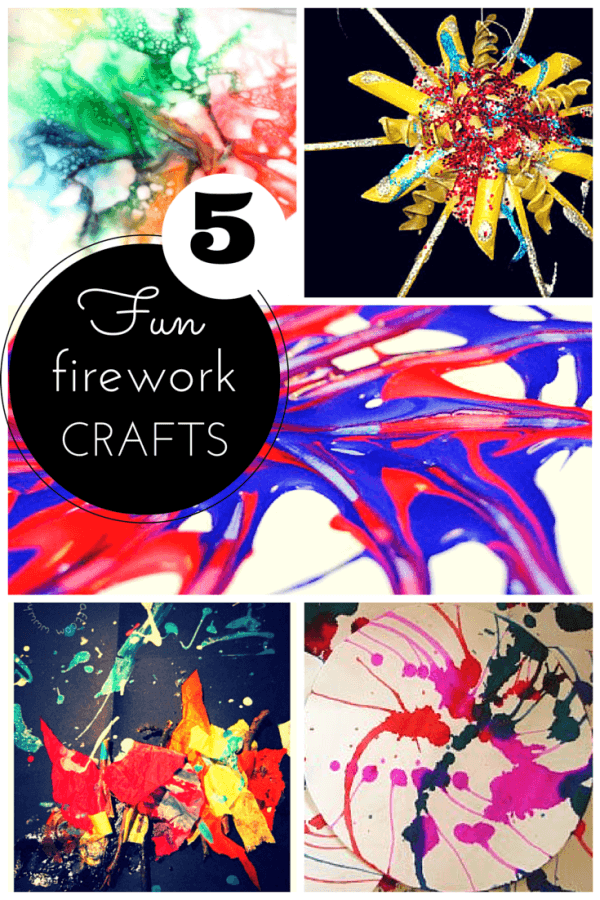 *this post contains affiliate links*
When you purchase something after clicking on an affiliate link, the price you pay will not be affected, but I will receive a small commission from the seller.  Thank you for supporting Hodge Podge Craft in this way.
I wish you a safe and happy bonfire night (and if it's too cold and wet for you to go out, stay in and do some firework crafts instead)!
Save
Save
(Visited 10,013 times, 1 visits today)