10 sensational summer fete crafts & activities round-up
We've been so lucky to have had really beautiful weather recently – Pickle and Chops love the freedom of running around outside every day.  They especially enjoyed our local village fete last month: ice-cream, a fire engine, GG (great granny), a tractor ride and fresh local strawberries – what's not to love?!
Inspired by this, I've put together a round-up of my top 10 summer fete crafts and activities.  I think this would be such a fun idea for a wedding theme, don't you?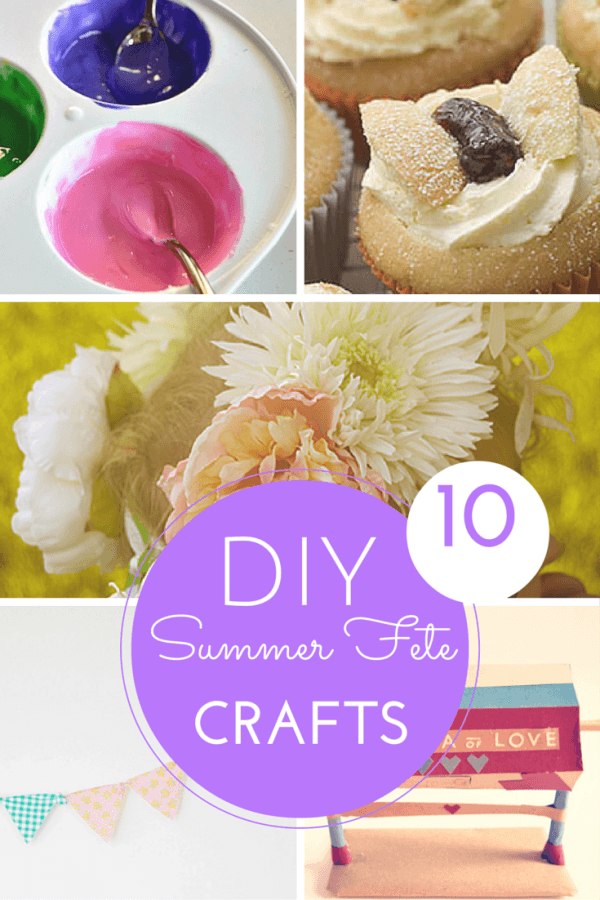 Top 10 Summer fete crafts & activities:
1. Quick and easy no-sew bunting (using diamonds) from Red Ted Art and (using ties) from Cakies.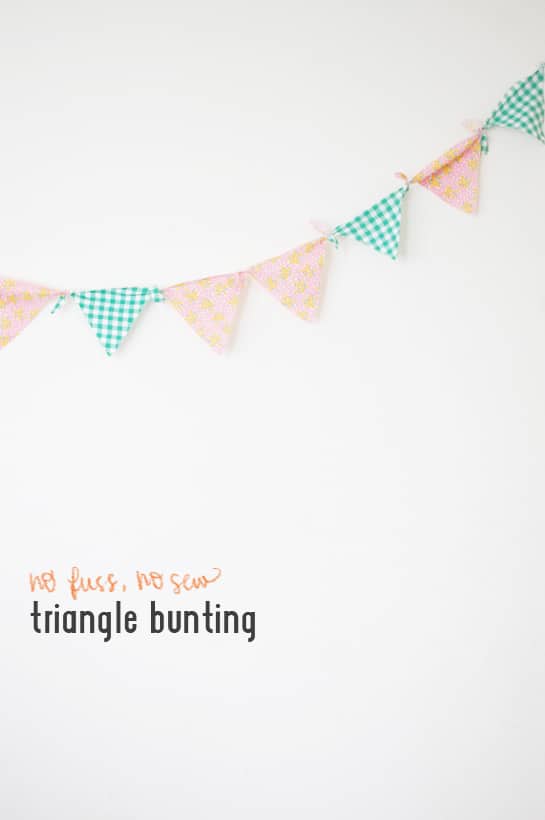 2. Want to make some cakes for your tea tent?  Here's Mumsnet's very best recipes (you could also make some chocolate dipped biscuits with your little ones)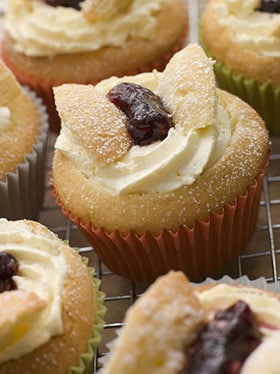 3. Why not put Dad in the Wendy house and throw sponge balls at him through the windows?  (tutorial by Mini Lizz the Librarian)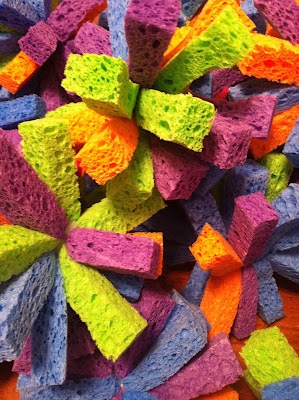 4. Make a kids tombola (full tutorial at Frances & Francis), with forfeits as well as prizes (Style My Party has free printable forfeits)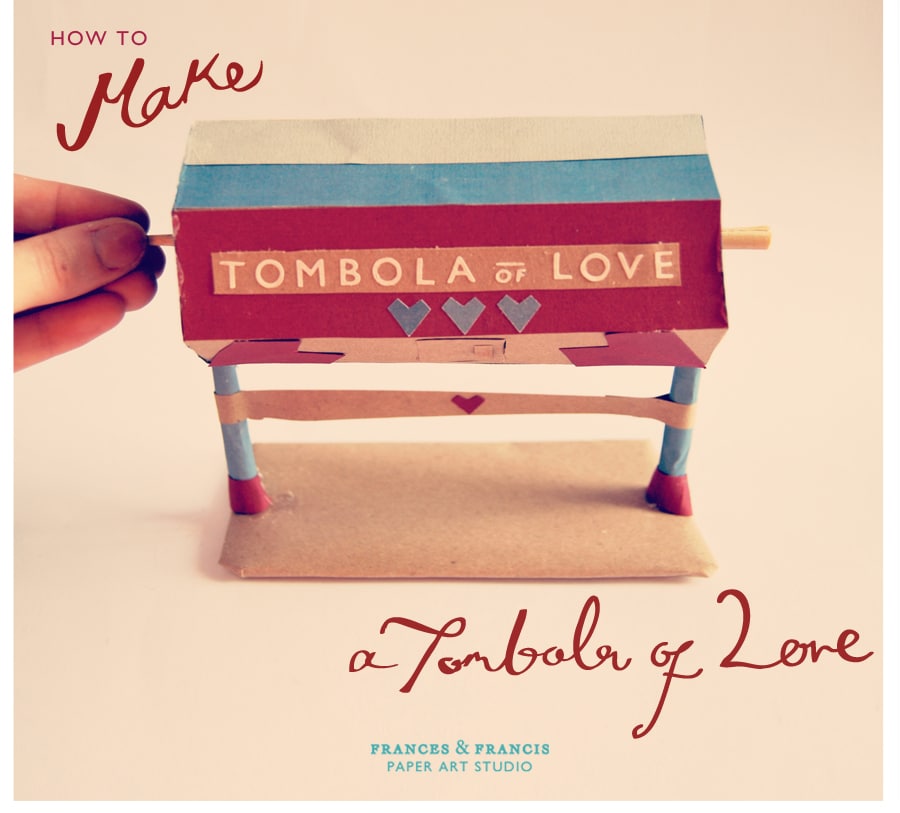 5. Any traditional English fete should have Morris dancers.  Mini eco has this fantastic tutorial for ankle bells (a la Morris dancers).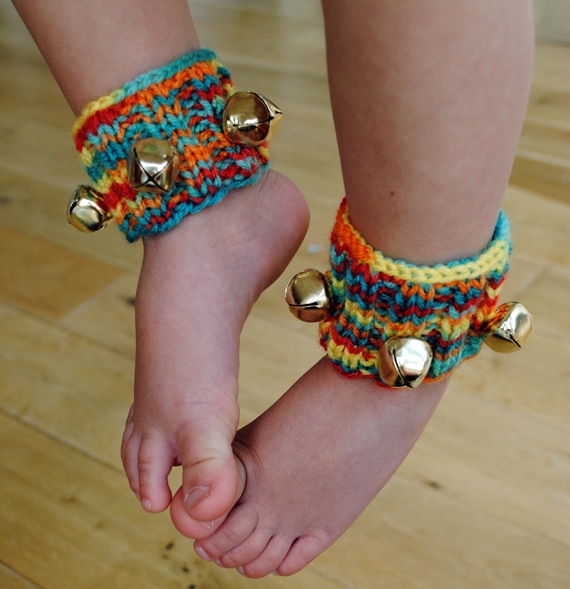 6. Blog Me Mom makes this home made face paint recipe which will save you a fortune.  Let your kids choose what they want you to paint them (easy step by step face painting designs here), or let them paint themselves (all over)!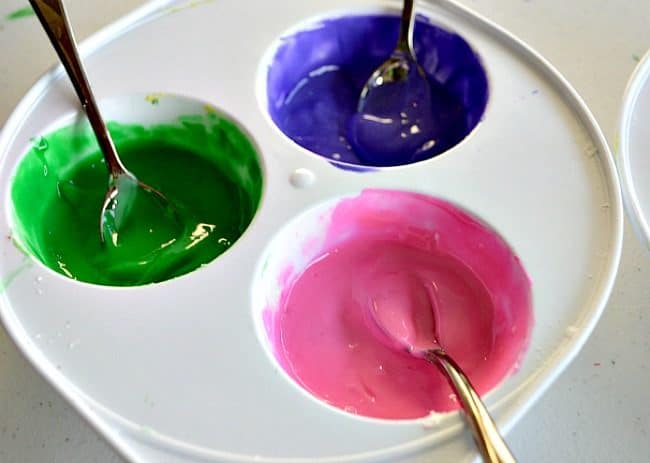 7. Team tug-of-war or 'stumps'*.  If you have a very large family (or lots of friends), split into 2 evenly matched teams and have a tug of war (all you need is a rope).  If you want a game for just 2 kids, try stumps (here are the rules at Spoonful).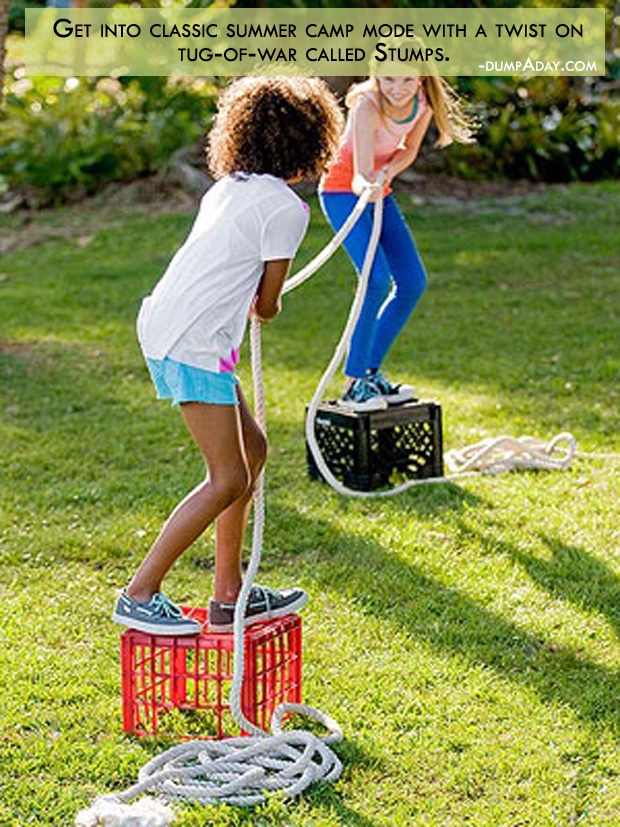 8. Hold a toilet roll dog show competition (provide toilet roll tubes, paint, paper, glue, pompoms, buttons etc and let the kids' creative juices flow).  Childmade came up with this amazing creation (tutorial here)!  You could award prizes for the cutest, largest, most original etc (i.e. everyone wins a rosette – learn how to make them here at How Does She?)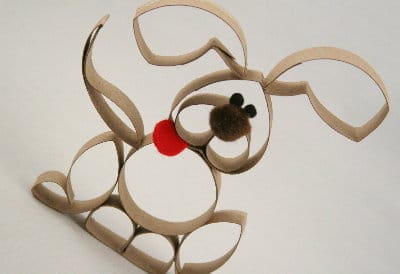 9. Make a Splat-the-rat* game (tutorial by Fun with Fundraising here) and give those with quick reflexes a homemade sugar mouse (recipe from the Homemade Sweet Shop).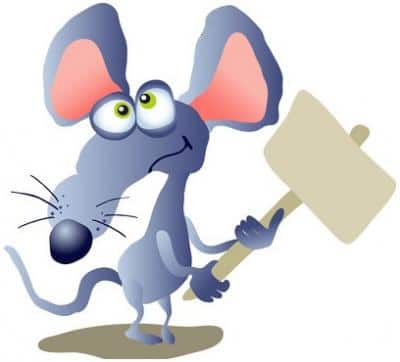 10. Crown your very own May queen with this beautiful flower headdress (full tutorial from Mari at SmallforBig) – how sweet?!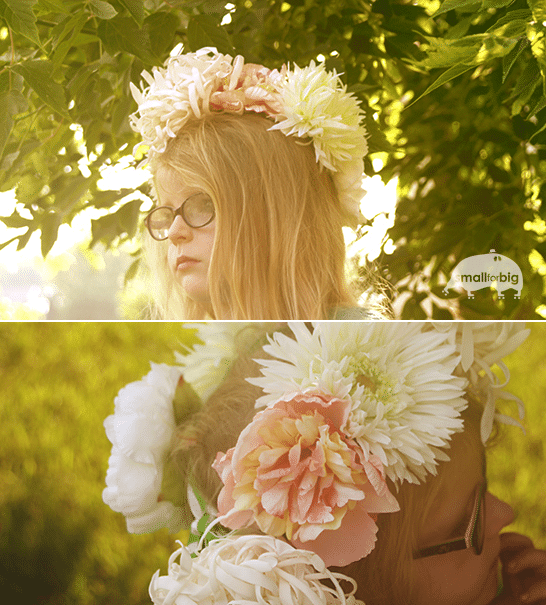 So there you have it: 10 sensational summer fete crafts and activities to host your very own backyard fete!
Can you think of any more?
Feeling Summery?  Check out the gorgeous flamingo products at The Paperdashery…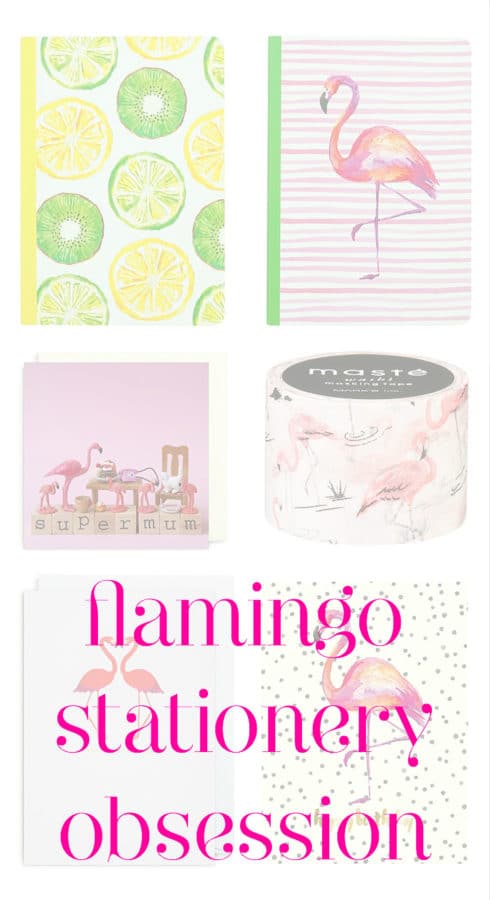 (Visited 2,670 times, 1 visits today)