How to recycle old Christmas cards into mini candy boxes for stocking fillers
How to make mini cardboard gift boxes using old cards.
Perfect for sweets, or other small items like earrings, hair clips or lego figures!
This is a great way to recycle last year's Christmas cards (save the square ones) – fill them with chocolate or candy and they make great stocking fillers.
Here's a couple that Santa has already prepared…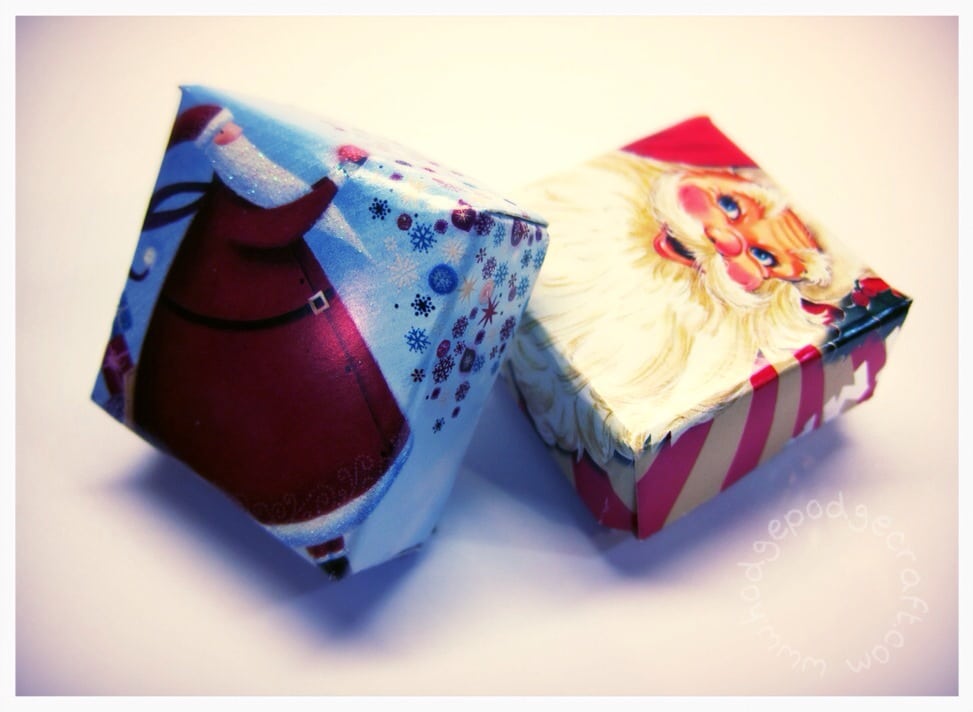 Find the full step-by-step tutorial here (all you need are a few old Christmas cards and a pair of scissors).
(Visited 454 times, 1 visits today)