A free personalised Christmas video from Santa!
A bit of Christmas magic for your little ones – how to make a free personalised Christmas video message from Santa.
It only takes 10 minutes!
For those of you as obsessed with Christmas as I am – here's a link to the most magical (free!) thing I've seen this year:  Portable North Pole!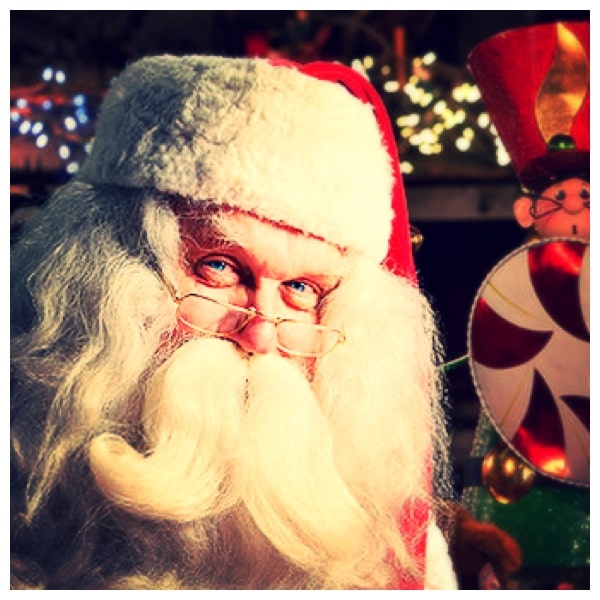 Simply enter a few details about your child, upload a photo and Santa's elves will email you a link to you their very own personal message from Santa!
Go on, you know you want to…
(Visited 1,934 times, 1 visits today)