Taking down your Christmas cards..?
Don't forget…
Don't forget to save your Christmas cards to make gift tags and mini gift boxes for next Christmas.  Here's a few of ours.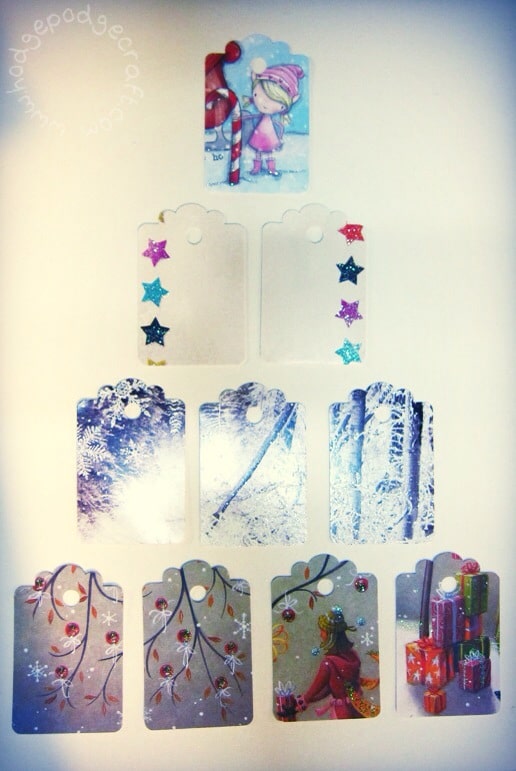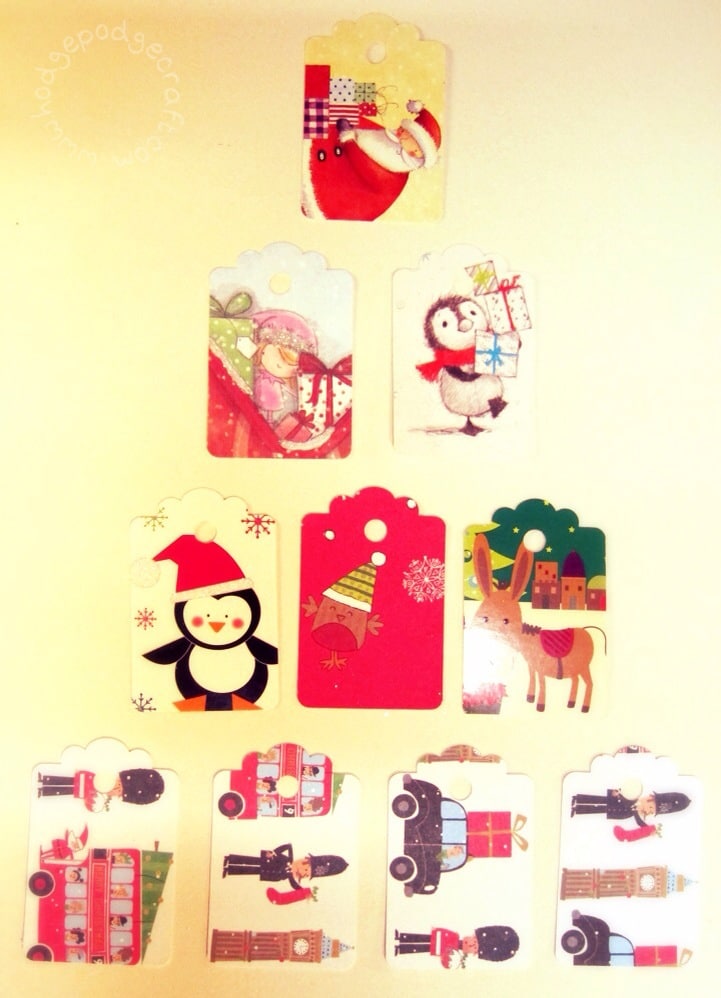 I try to wrap gifts without tape so that the paper and ribbon can be reused next year too (I like to think this is thrifty and eco-friendly, as opposed to miserly)!
Do you recycle anything else post-Christmas?
(Visited 74 times, 1 visits today)