No mess Christmas craft recycled gift boxes
There aren't many genuinely no mess Christmas craft ideas (most seem to involve glitter)!  But this cute little gift box (made from an old Christmas card) creates absolutely NO mess – no glue, no off-cuts, no bits of tape or paint drips.
This makes it the perfect activity for busy parents and teachers who want to spend time crafting rather than clearing up at Christmas.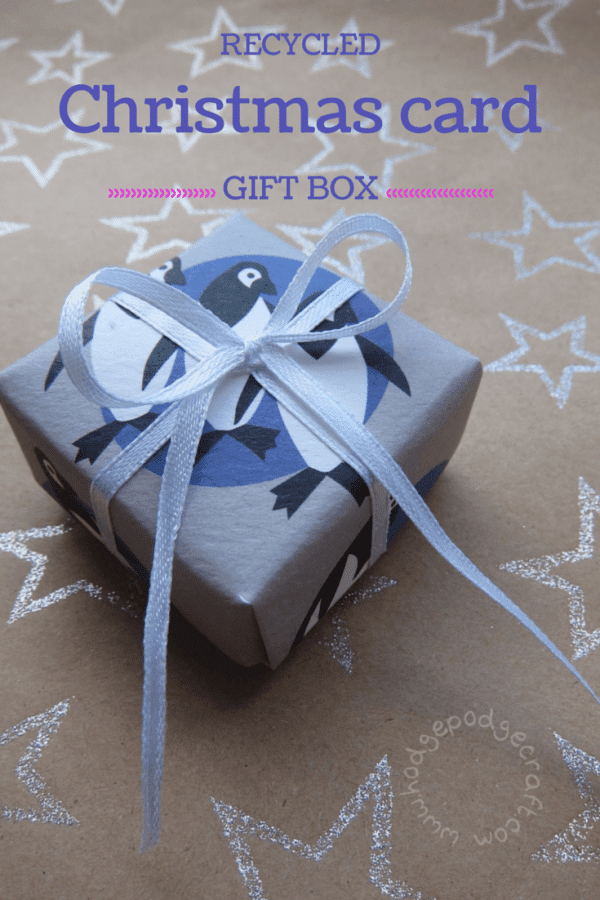 For this no mess Christmas craft, you will need:
a square Christmas card from last year (keep this year's to make these next Christmas)
a ruler
a pen or pencil
a pair of scissors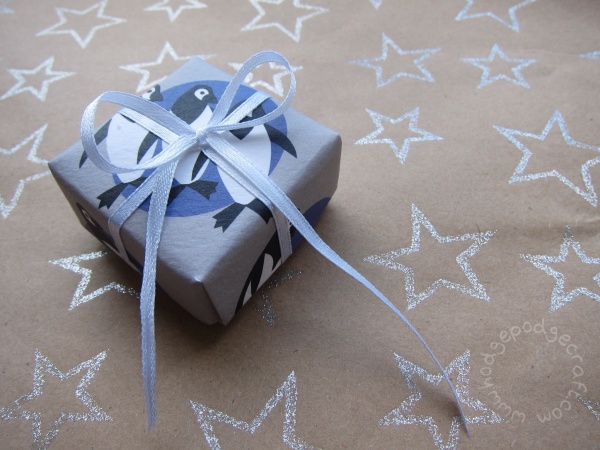 How to make this no mess Christmas craft:
Follow the video tutorial above!
If you want to refer back step-by-step, you can find the instructions with photos here too.
I am planning to make 24 of these before the end of the month and use them as a DIY advent calendar for the boys!
Here is the link to the advent calendar we made last year.