The best crafts for kids: 2014
Oh hello 2015!
I love the fresh start feeling that New Year brings.  All the new ideas, hopes and wishes for the future (plus sorting through all the fantastic new supplies we got over Christmas, dreaming up new crafts for kids to try this year).
In 2014, I was so pleased to join the Kid Blogger Network and have met some wonderful, talented, kind, clever and creative people online.  I am now following some awesome bloggers who have shared fantastic posts on parenting, education & crafts for kids.
So what was the most popular post of 2014 for Hodge Podge Craft?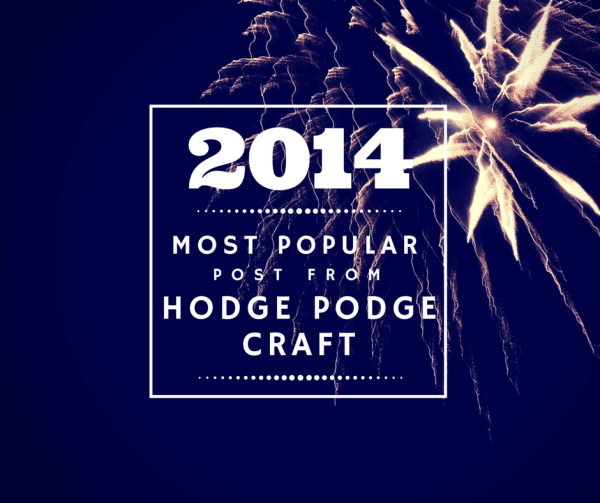 Well, surprisingly it was my DIY minion costumes, which were thrown together at the very last minute for a birthday party!  However, they were super fun to make and the boys looked utterly adorable in them!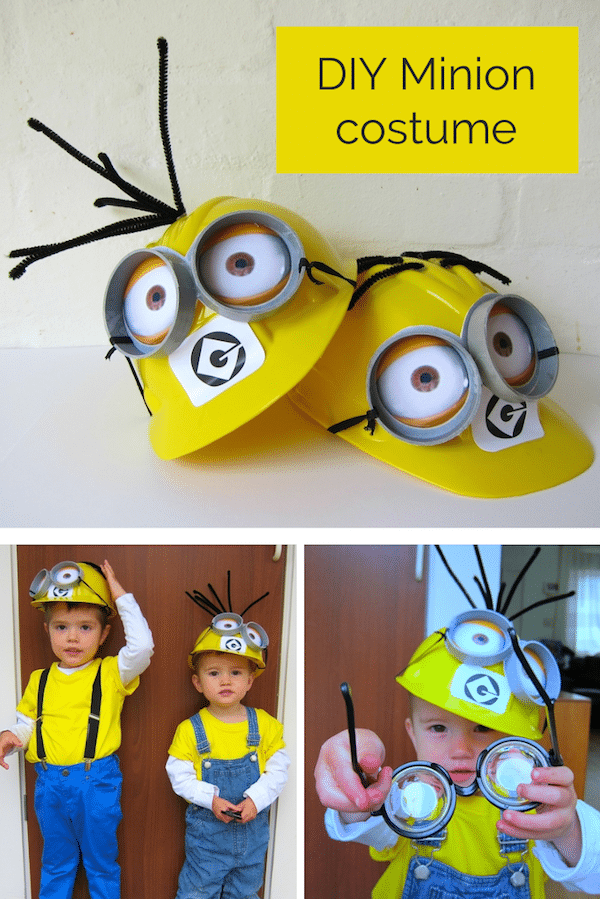 What was YOUR favourite craft blog post of last year?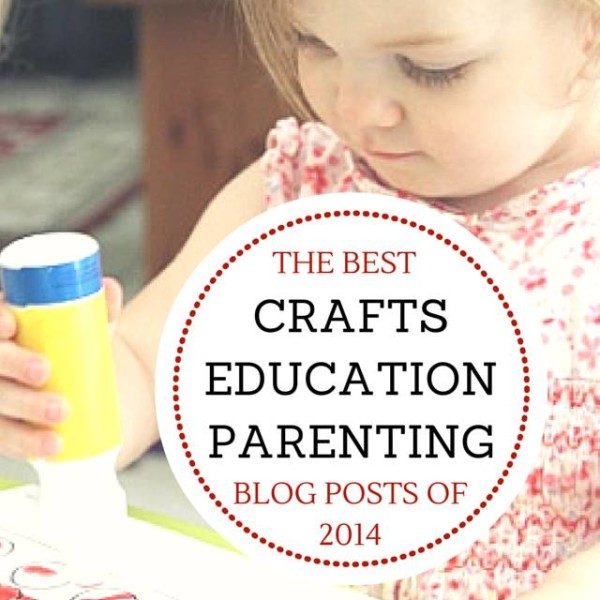 The Kid Blogger Network are sharing our best posts of 2014 over 3 categories (crafts, education and parenting), so do take a look through the other fantastic posts below…
BEST CRAFTS FOR KIDS:

BEST EDUCATION POSTS:
BEST PARENTING POSTS:

If you would rather browse via Pinterest (and Pin for later!), why not check out the round up board too?

Follow MamaSmiles's board The Best Kid Blogger Posts of 2014 on Pinterest.
(Visited 119 times, 1 visits today)