5 Fantastic Loom Band Crafts that aren't bracelets!
Loom bands are the hottest craze this year and everyone is making cute friendship bracelets.
However, this post contains 5 fantastic other loom band crafts, including a loom band turtle!
Today I'd like to share 5 fantastic loom band crafts that aren't bracelets (but if you are looking for loom band friendship bracelets,  take a look at Kids' Activities Blog's 10 DIY loom band tutorials – they're great).
Here are my favourite five fantastic loom band crafts: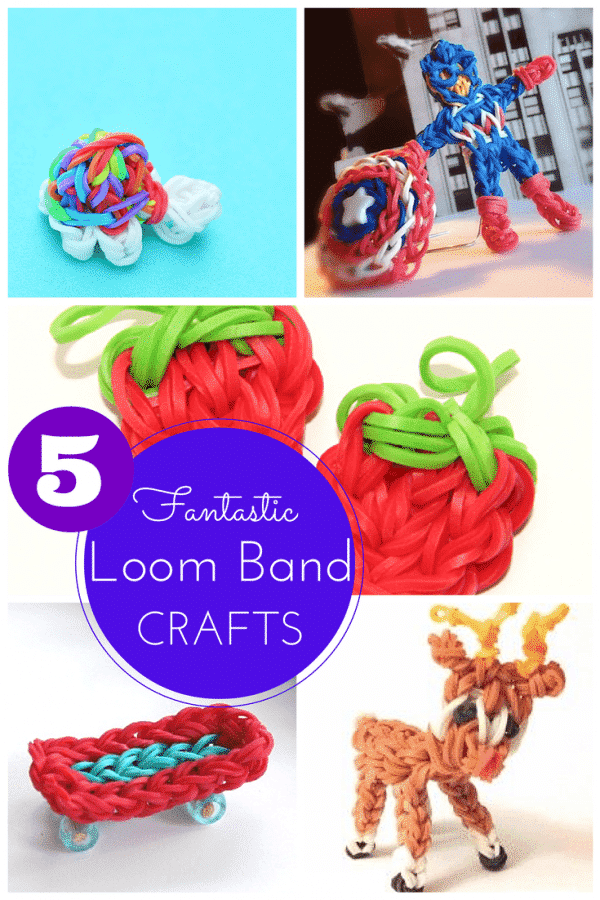 5 Fantastic Loom Band Crafts that aren't bracelets:
1. Turtle
This cute little guy is from LoomLove, where you can find loads of other fantastic loom band crafts too
2. Capttain America
Watch the video tutorial for this superhero tutorial by PG's Loomacy on YouTube.
3. Strawberry charm
Find the tutorial for these sweet little charms at Loomband Bracelet Making SA
4. Skateboard
Isn't this just adorable?  Clever FrugalFun4Boys shares the tutorial.
5. Reindeer
Wouldn't these make fabulous DIY stocking fillers?  See the video tutorial at Made by Mommy.
If you want to join the loom band craze and have a go at making some of these, enter  below to win this Twister Loom Band Kit from Hobbycraft!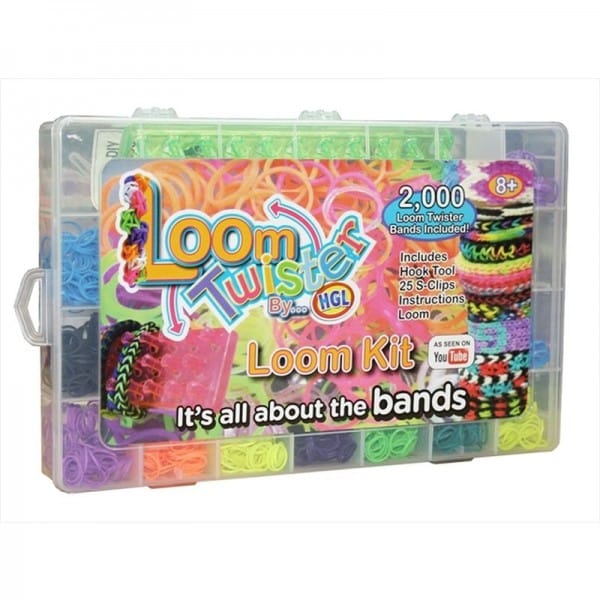 (Visited 2,461 times, 3 visits today)