The best L crafts for kids (link up with #Pintorials)
A selection of the best L crafts for kids: lolly stick aeroplane, list for Summer (on a bucket!) and little pineapple upside-down cakes.
Here are my favourite L crafts for kids from last week's #Pintorials (can I put in a plea for some Q, X, Y & Z crafts in this week's linky?)!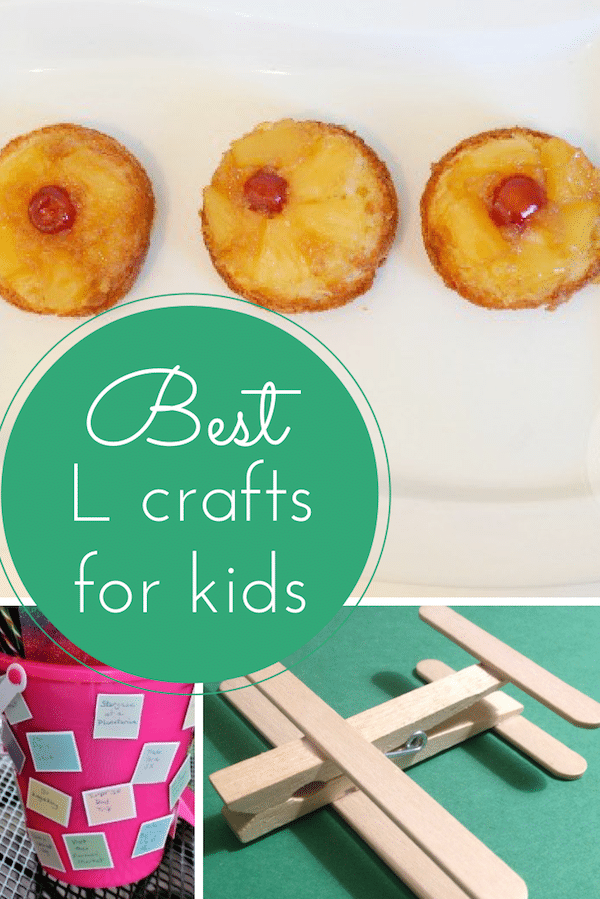 Best L crafts for kids:
Little pineapple upside down cakes by Twice a mummy double the fun: Isn't there something about mini cakes that make them even more delicious?  I have no idea how that works, but it's definitely true!
List on a bucket (for Summer) from KC Edventures: 50 ideas of fun things to do over the Summer (no. 30 is my personal favourite).
Lolly stick aeroplane from mumturnedmom: I love this – a peg, some lolly sticks, glue, paint (or washi tape?) and you have a super-cool plane!  These would make great party favours to clip goodie bags shut.
This week I'm linking up one of my very first posts – a robot sticker craft activity (with a free printable).
Why not head over to see what Eileen, Kate (weekend projects) and Anna (animal crafts for kids) are featuring this week too?
If you'd like to link up, here's a reminder of the rules (remember – please only link up one post per week)…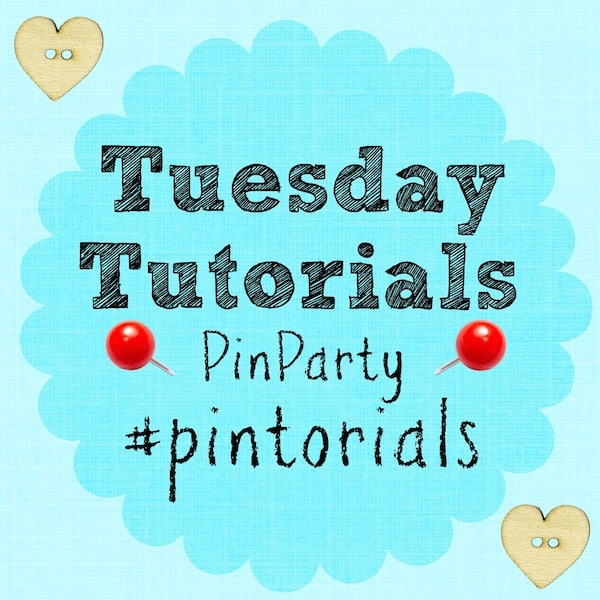 The #Pintorials Rules:
Add the URL of your Pin or blog post below using the Linky. We will then add it to our Pintorials Pinterest Board. It must be an instruction based post of some kind but this could be crafts, recipes or anything else. It can be old or new, but please only add each thing once and add only one post a week.
Follow the Pintorials Pinterest Board. If you'd like to follow your hosts too that would be fabulous.  We are Eileen, Gude, Kate and Anna.
Visit at least 3 of the sites pinned below and pin them to one of your boards. If you'd like to say you're visiting from #Pintorials (or Tweet about the linky) that would be marvellous. Of course you can pin more than that if you want!
You don't have to use the badge, but it would be great if you can, or if you'd give us a text link. The more people know about Pintorials, the more can join in the party!
P.S. You can grab the blog badge here if you'd like to use it.
Tuesday Tutorials Linky:
(Visited 104 times, 1 visits today)