Almond and Raspberry Love Cake recipe
An easy recipe that kids can help make (and decorate) for someone they love.
Happy Valentine's Day!
Here's a delicious recipe for almond and raspberry 'love' cake that I recently guest-posted at Red Ted Art (using dessicated coconut instead of ground almonds).  You can choose to make this as a tray bake, or cupcakes (the mixture is a sponge base, so works for both) and it's so easy, even very small children can help with the baking and decorating.  As we all know, the way to a man (and a toddler)'s heart, is through their stomach!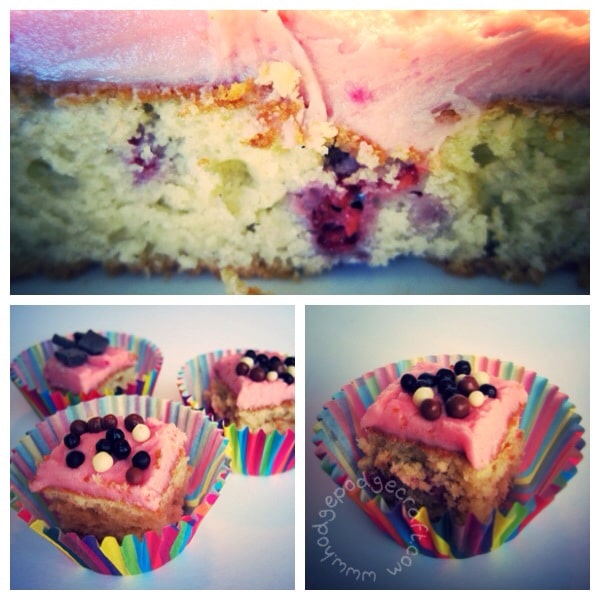 To make Almond and Raspberry love cake, you will need: 


For the cake

– 175g self-raising flour
– 2 heaped tablespoons of ground almonds
– 140g caster sugar
– 140g soft butter (if you're like me and forget to take it out of the fridge, just pop it in the microwave for 10-15 seconds)
– ½ teaspoon of vanilla extract
– 2 large eggs
– approx. 4 tablespoons of milk
– 120g fresh or frozen raspberries
For the icing:

– 300g icing sugar
– 100g soft butter
– zest of ½ a lemon
– a few drops of pink food colouring (or 1 drop of red)
– OPTIONAL: Some red ready-to roll fondant icing
– OPTIONAL: Chocolate chips, hundreds and thousands or similar.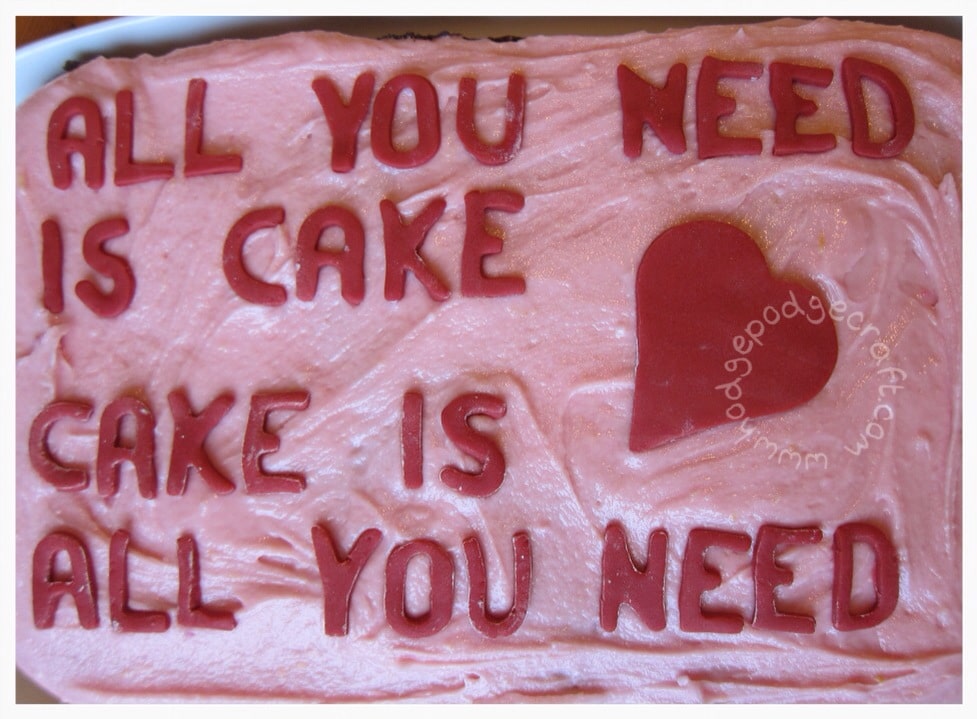 How-to make Almond and Raspberry Love Cake:
Beat all the cake ingredients except the raspberries together until light and fluffy
Fold in the raspberries and spoon the mixture into a small (approx. 20cm x 30cm), lined baking tray, OR 12x cupcake cases.
Bake in the oven for 12-18 minutes (the tray bake will need slightly longer than the cupcakes, but keep an eye on them, as with all baking)!
Meanwhile, beat the icing sugar, butter, food colouring and lemon zest together until smooth.  If the icing is too thick and not combining, add a tiny bit of warm water.
Once the cake is ready, leave to cool completely, then ice.
OPTIONAL: for the tray bake, you can roll out the fondant/sugarpaste icing and use cookie cutters to write a message, or add heart shapes.
OPTIONAL: for the cupcakes you can add chocolate chips or sprinkles.
Pickle helped to bake this and it was definitely made with love… x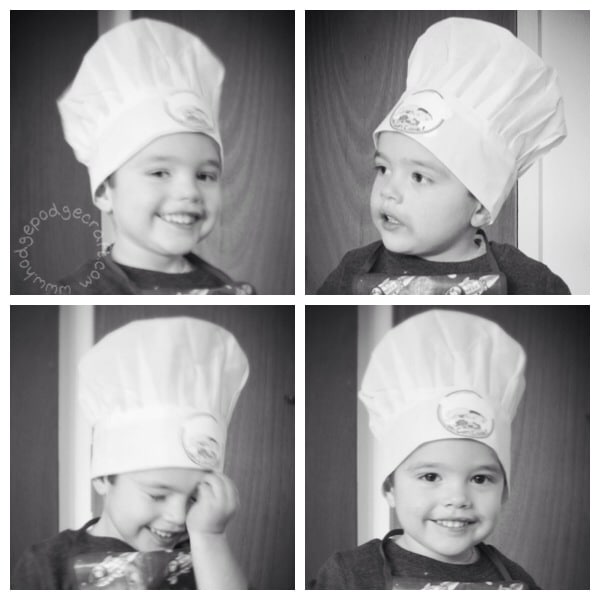 (Visited 126 times, 1 visits today)