DIY cut-out star jam jar lantern
This DIY cut-out star jam jar lantern is super quick and easy, but only costs a few pence to make.  Save your jam jars and create a beautiful display for your home at Christmas, or for a wedding reception!
*this post contains affiliate links*
(which means that if you buy from Amazon using these links, I receive a small commission, at no extra cost to you)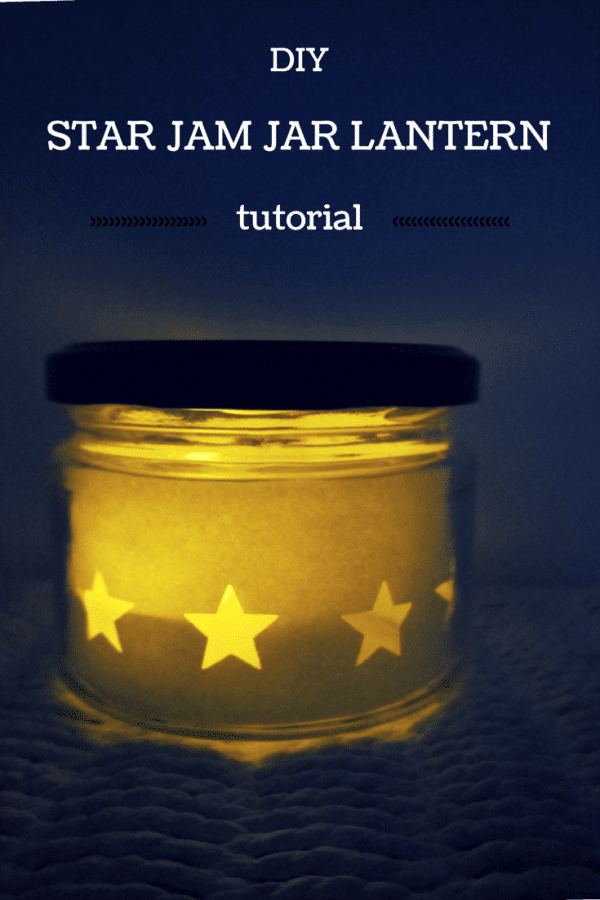 To make a cut-out star jam jar lantern, you will need:
A clean jam jar
Plain paper (or thin card)
Scissors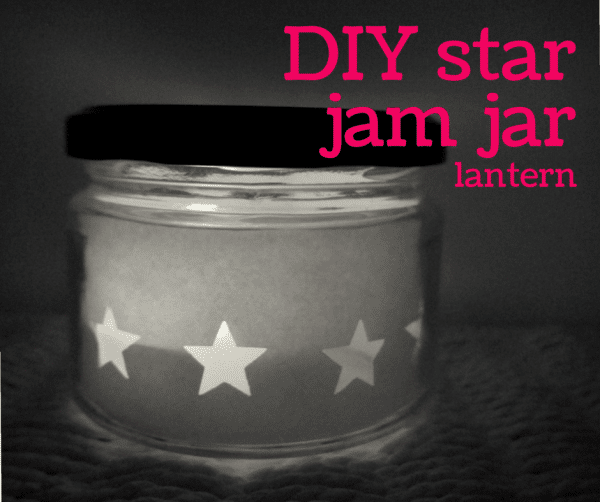 How to make a cut-out star jam jar lantern:
Measure and cut a strip of paper to fit inside your jam jar (leave a little extra to overlap)
Use your star shaped paper punch to make cut-out stars at regular intervals along the edge of the paper strip.  For a taller jar, you could make another row of cut-out stars along the opposite edge too.  Keep your cut out stars for confetti to scatter on tables, or add to party invitations.
Add a flameless candle to the jar and repeat until you have a good collection of flickering beauties.
We mixed ours with some paper doily lined jam jars and mod-podge glittter jam jar lanterns too.