The best N craft ideas for kids
The best (beginning with an) N craft ideas for kids: nail varnish washer necklaces, number mobile and novelty soap dispenser.
Check out my favourite N craft ideas for kids from last week's #Pintorials: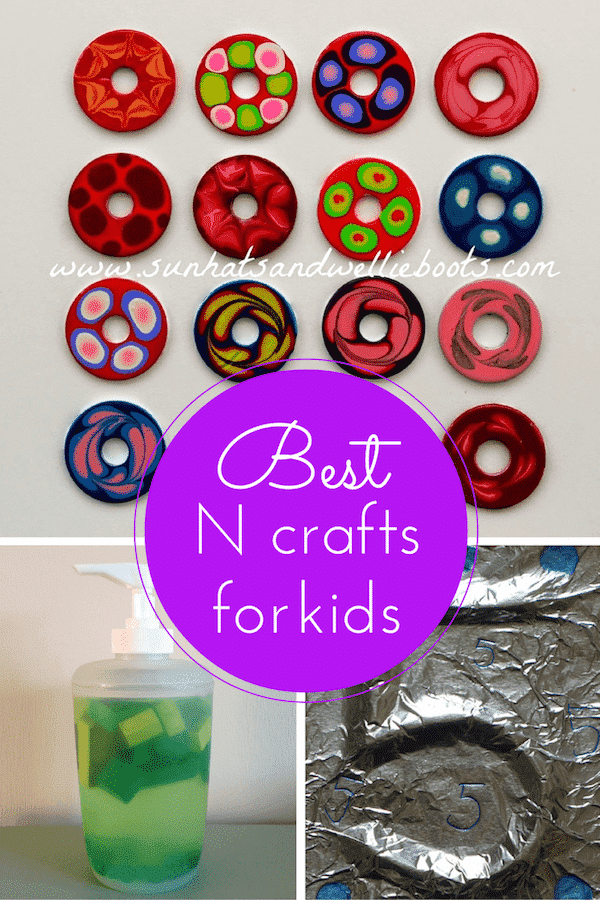 Best N craft ideas for kids:
Nail varnish and washer necklaces from Sun Hats & Wellie Boots: Who would have guessed you could make these necklaces from washers?  I love all the different effects created.  Plus they make wonderful gifts!
Novelty Lego soap dispenser from The Gingerbread House: okay, this is a bit of a cheat, but I needed another N and this is such a fun, easy idea, I couldn't leave it out.
Number mobile from tin foil and play dough by Liz's Early Learning Spot: this is a great learning activity – focusing on the first 5 numbers, but it would easily adapt to larger numbers or letters too.
Today I'm linking up an easy recipe for how to make pizzas for the whole family (from scratch) – I promise it's really easy and you can freeze the dough too!
Why not pop round to my co-hosts; Eileen (teacher gifts), Kate (night-time craft activities) and Anna (maths activities) too?
If you'd like to link up, here's a reminder of the rules (remember – please only link up one post per week)…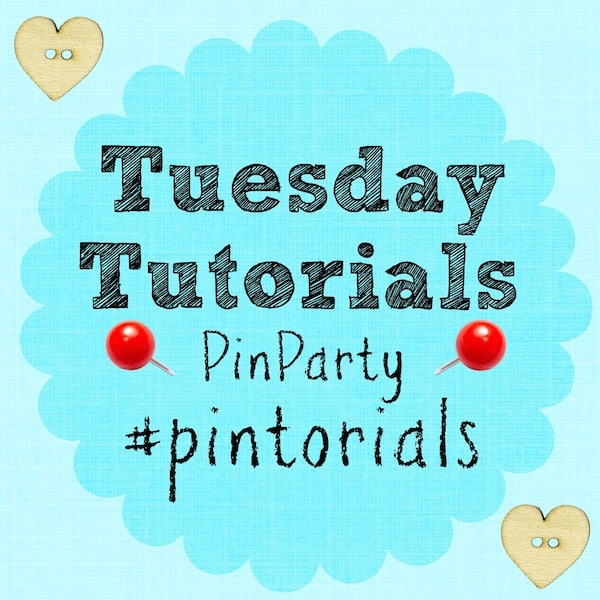 The #Pintorials Rules:
Add the URL of your Pin or blog post below using the Linky. We will then add it to our Pintorials Pinterest Board. It must be an instruction based post of some kind but this could be crafts, recipes or anything else. It can be old or new, but please only add each thing once and add only one post a week.
Follow the Pintorials Pinterest Board. If you'd like to follow your hosts too that would be fabulous.  We are Eileen, Gude, Kate and Anna.
Visit at least 3 of the sites pinned below and pin them to one of your boards. If you'd like to say you're visiting from #Pintorials (or Tweet about the linky) that would be marvellous. Of course you can pin more than that if you want!
You don't have to use the badge, but it would be great if you can, or if you'd give us a text link. The more people know about Pintorials, the more can join in the party!
P.S. You can grab the blog badge here if you'd like to use it.
#Pintorials linky: