Blogs and blogging: Liebster Award!
Oooooh, I've been nominated for a blogging award!  And in turn I've nominated a few of my own favourite blogs…
[clears throat]… today is a landmark day for Hodge Podge.  I've been nominated for an award!  A Liebster Award (nope, I didn't have a clue either)!  Anyway, a very big thank you to the lovely Emma at Life is Peachy – it made my day!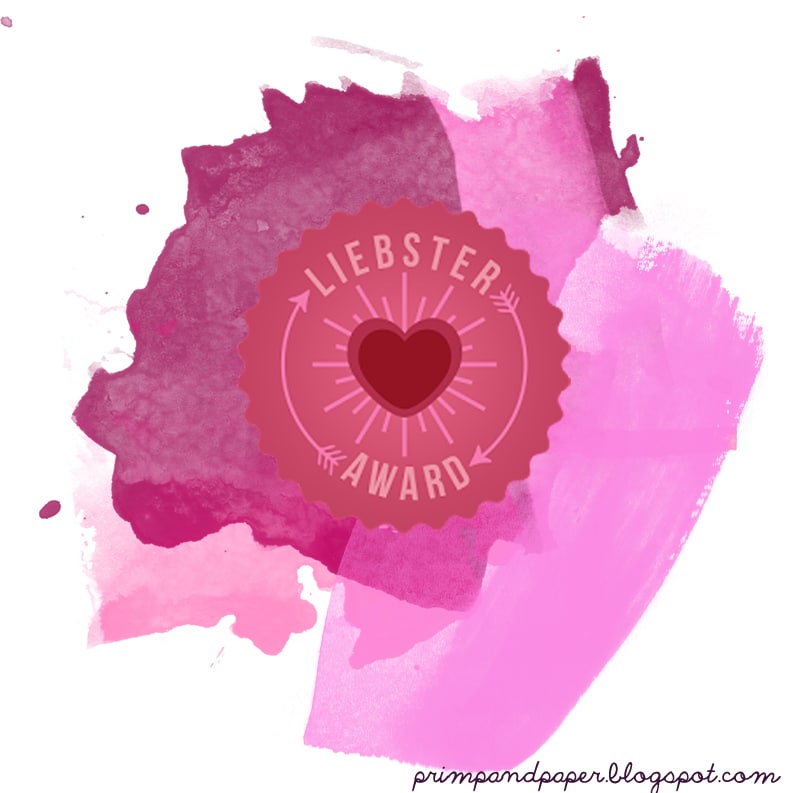 It was great to learn a little more about Emma (I especially love her life mottos: Live Joyfully, Without Apology' and 'Fear Is The Cork That Bottles The Body') and in turn, she challenged her nominees to answer 10 questions about ourselves.  I have answered these on Facebook, so please take a look (and maybe like my page while you're there?) – you'll find out what on earth this picture has to do with it…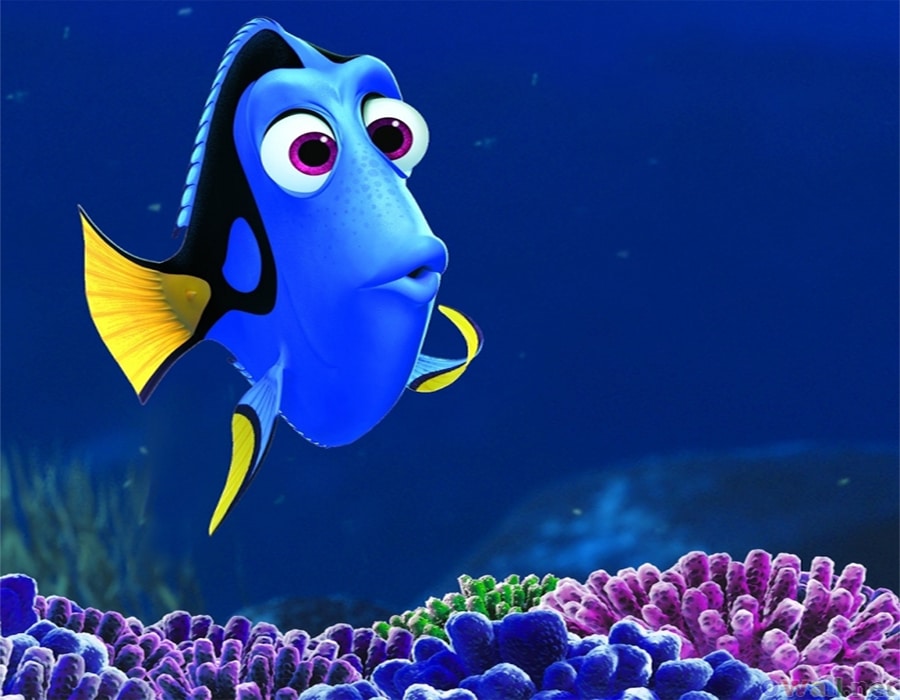 Now the fun part – I get to nominate some of my favourite blogs!  Apologies if you're not on this list (some of you are ineligible, with so many followers already, so congratulations!)
Primp and Paper (with special thanks – I loved your Liebster picture, so I have 'borrowed' it for this post!)
Nominees: you could choose to pass on the Liebster love by nominating your own favourite bloggers who deserve to have more followers and (if you want to!) answer the following questions:
What is the best gift you have ever received?
How would your favourite person describe you in 3 words?
Do you believe in love at first sight?
What is your favourite app and why?
Describe your 'last meal' (3 courses, plus drinks)
Don't forget to link back here so that we can read your answers (and new nominees).  Congratulations!