See my favourite Pins from last week's Tuesday Tutorials, plus link up to this week's…
Yippee – it's time to share your fabulous tutorials with us and to check out our favourite Pins from last week's Pin Party!
Oh and don't forget to see what Kate, Anna & Anthea have chosen to feature.  Here are my favourite Pins (no theme for me this week, but I do love the photos in all three of these)!
1. Love Heart Meringues
Anna's love heart meringues look absolutely beautiful (and of course delicious)!  Anyone who made them for me would get some SERIOUS brownie points!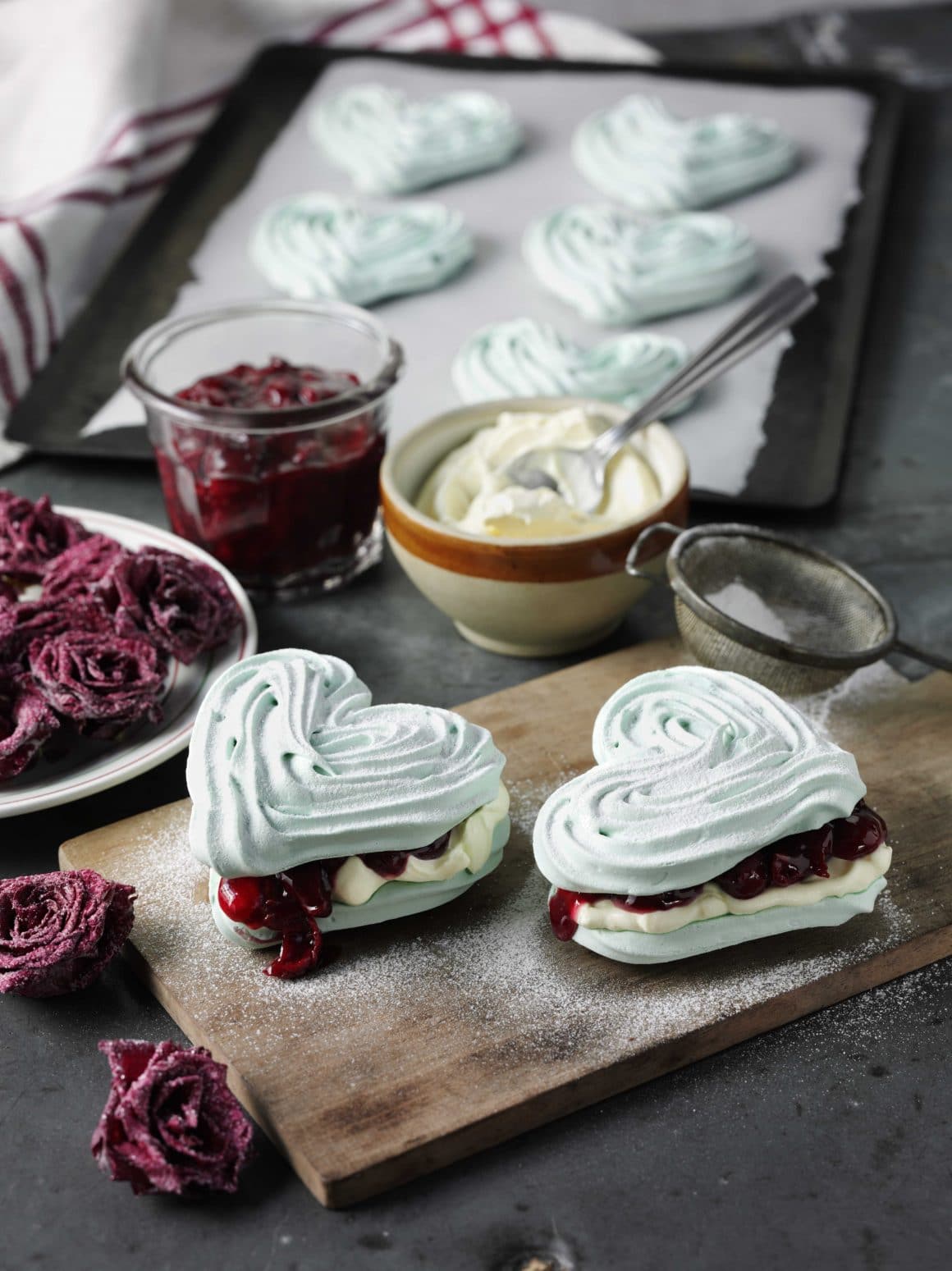 2. Five ways to use flowers during playtime
Clarissa at Munchkins & Moms shares 5 great ways to use flowers in activities for kids after Valentine's day, including using them as paintbrushes and for sensory exploration.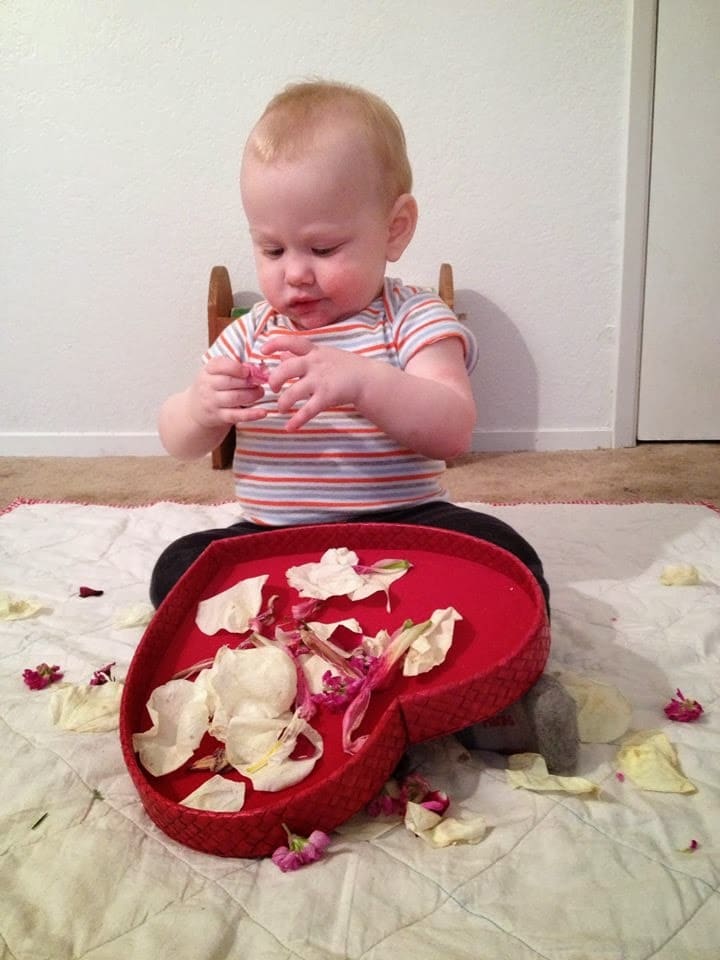 3. How to make wet-look pebbles
Hellie's Corner made these wet-look pebbles.  I love the way the varnish accentuates the tone and texture of the stones, don't you?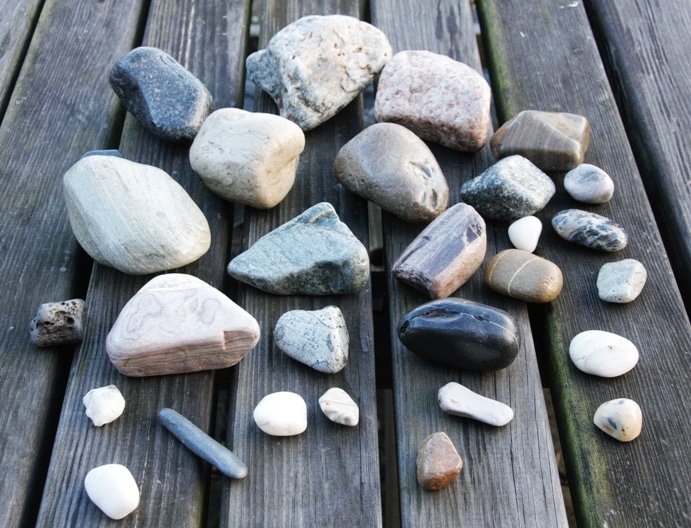 Would you like to link up this week?  Here's a reminder of the rules…
The #Pintorials Rules:
Add the URL of your Pin or blog post below. We will then add it to our Pintorials Pinterest Board. It must be an instruction based post of some kind but this could be crafts, recipes or anything else. It can be old or new, but please only add each thing once and add only one post a week.
Follow the Pintorials Pinterest Board. If you'd like to follow your hosts too that would be fabulous.  We are Gude, Kate, Anna and Anthea
Visit at least 3 of the sites pinned below and pin them to one of your boards. If you'd like to say you're visiting from #Pintorials that would be marvellous. Of course you can pin more than that if you want!
You don't have to use the badge, but it would be great if you can, or if you'd give us a text link. The more people know about Pintorials, the more can join in the party!
P.S. You can grab the blog badge here if you'd like to use it.
Tuesday Tutorials linky: